Our Staff
Chloe – Practice Manager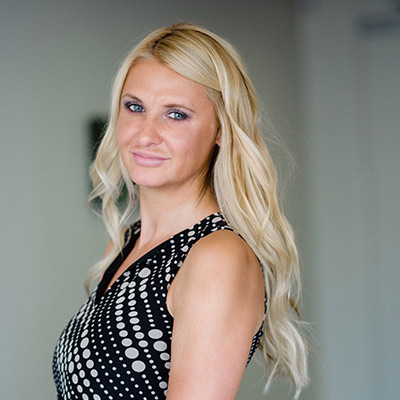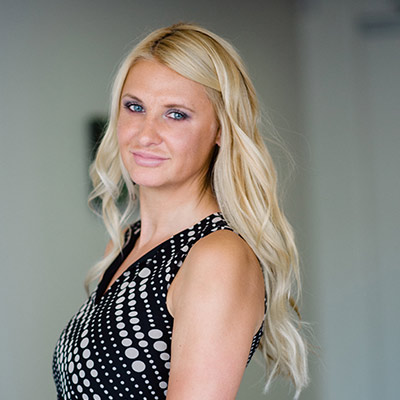 After growing up in London, Chloe earned her Bachelor of Arts Degree from High Point University in North Carolina. Over the past four years, Chloe has worked closely with Dr. Azizzadeh in all aspects of his private surgery practice. With her expertise ranging from managing surgeries to marketing to everything else behind the scenes, Chloe is now Dr. Azizzadeh's Practice Manager. She oversees the daily activity of the practice and ensures each patient is given the care and treatment he or she deserves.
"Working with Dr. Azizzadeh, I'm privileged to meet so many different people. I have always enjoyed helping, and at this practice I get to be involved in a life-changing experience for our patients. I believe that feeling good on the inside is as important as looking good on the outside, and confidence is something everyone should have."

Chloe
Nathalie – Patient Coordinator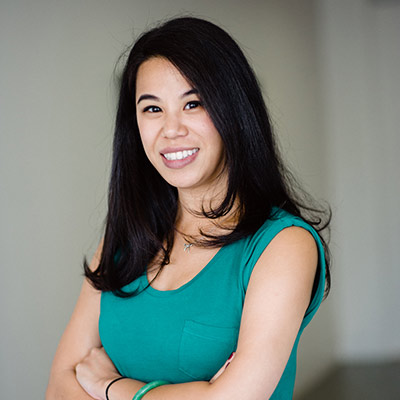 After gaining experience in the field of dermatology for over six years, Nathalie proudly joined Dr. Azizzadeh's team. As one of our patient coordinators, Nathalie will likely be your first point of contact when you set an appointment. As patients progress through their initial consultation to surgery and through recovery, Nathalie is there every step of the way to ensure their experience is smooth and comfortable. Even months down the line, Nathalie will help with anything you may need to ensure your results and comfort is assured.
Nathalie is excited to be joining Dr. Azizzadeh and his practice after 6 years in the dermatology field. She will most likely be your first point of contact at The Center, whether it be over the phone or coming in for your appointment. She enjoys seeing each patient's progress through every step with Dr. Azizzadeh– from the initial consult, to the pre-operative appointment, to a happy follow-up weeks, and even months, down the line.
"The fact that we get a lot of patients who regularly fly in from out of state, and even out of the country, to see Dr. Azizzadeh is a testament to his amazing care and work. I'm extremely proud to work for a doctor who others hold in such high regard."

Nathalie
Auria – Surgical Consultant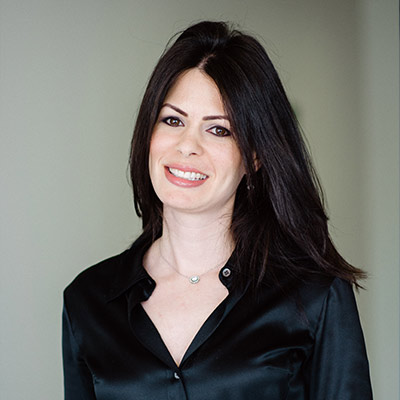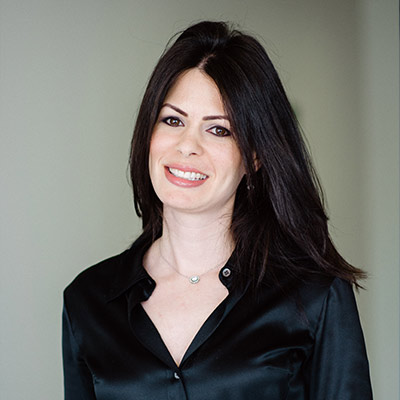 Auria began her career by earning her Bachelor of Arts Degree at Scripps College in Claremont, California. She has been a surgery consultant for almost a decade, helping patients through their entire journey. With her strong passion for building relationships with patients, she is a safe and caring person with whom you can share your concerns and questions. From your very first visit, she is there to ensure your experience exceeds every expectation.
"It is extremely rewarding to see how excited and happy our patients are post-surgery. The smile and satisfaction on a patient's face never gets old. "

Auria
Stephanie O. – Patient Coordinator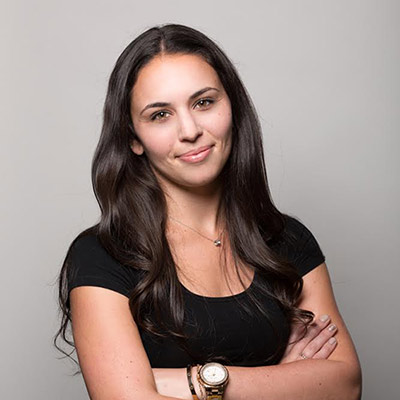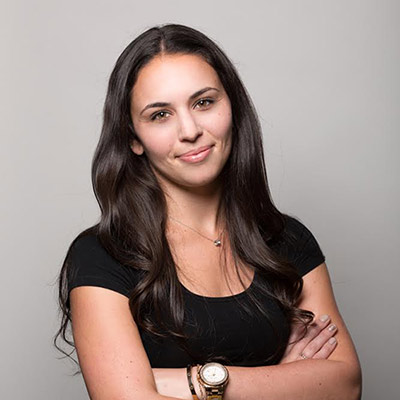 A Los Angeles native, Stephanie earned her Bachelor of Arts Degree from the University of California, Santa Barbara. She helps our patients find their way, getting their appointments coordinated and their questions answered prior to their initial consultation. With her friendly, caring demeanor, Stephanie is known for working closely with her patients from beginning to end.
"It's amazing to witness first-hand the positive impact Dr. Azizzadeh makes on the lives of his patients."

Stephanie
Stephanie N. – Patient Coordinator
Stephanie joins us from the vibrant, cosmopolitan city of Montreal. Along with being fluently bilingual in both English and French, she has studied business administration and project management and has several years' experience in the business field working as an Executive Assistant. Stephanie prides herself on being dedicated, organized and efficient. She enjoys working with the public, and her cheerful manner and sense of humor make her a welcome addition to the office! Whether it is booking appointments or lending a compassionate ear to a nervous patient, her caring nature helps patients feel at ease.
"Although this is a new field for me, it is a privilege to witness Dr. Azizzadeh at work and the remarkable post-surgical results."

Stephanie N.