Our Staff
Chloe – Practice Manager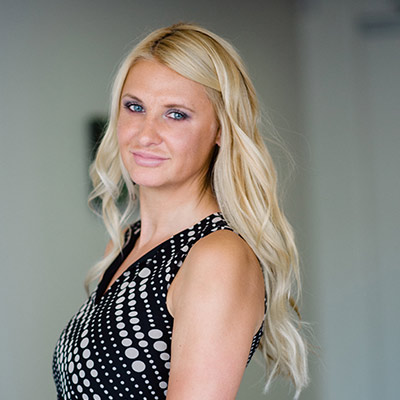 After growing up in London, Chloe earned her Bachelor of Arts Degree from High Point University in North Carolina. Over the past ten years, Chloe has worked closely with Dr. Azizzadeh in all aspects of his private surgery practice. With her expertise ranging from managing surgeries to marketing to everything else behind the scenes, Chloe is now Dr. Azizzadeh's Practice Manager. She oversees the daily activity of the practice and ensures each patient is given the care and treatment he or she deserves.
"Working with Dr. Azizzadeh, I'm privileged to meet so many different people. I have always enjoyed helping, and at this practice I get to be involved in a life-changing experience for our patients. I believe that feeling good on the inside is as important as looking good on the outside, and confidence is something everyone should have."

Chloe
Auria – Surgical Consultant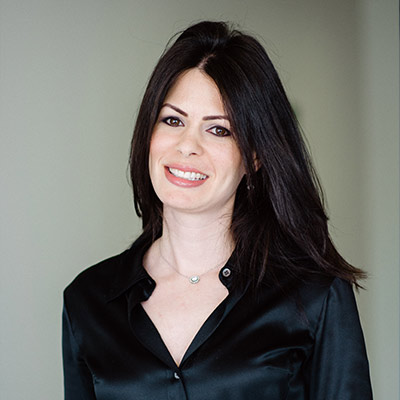 Auria began her career by earning her Bachelor of Arts Degree at Scripps College in Claremont, California. She has been a surgery consultant for over a decade, helping patients through their entire journey. With her strong passion for building relationships with patients, she is a safe and caring person with whom you can share your concerns and questions. From your very first visit, she is there to ensure your experience exceeds every expectation.
"It is extremely rewarding to see how excited and happy our patients are post-surgery. The smile and satisfaction on a patient's face never gets old. "

Auria
Monica – Patient Coordinator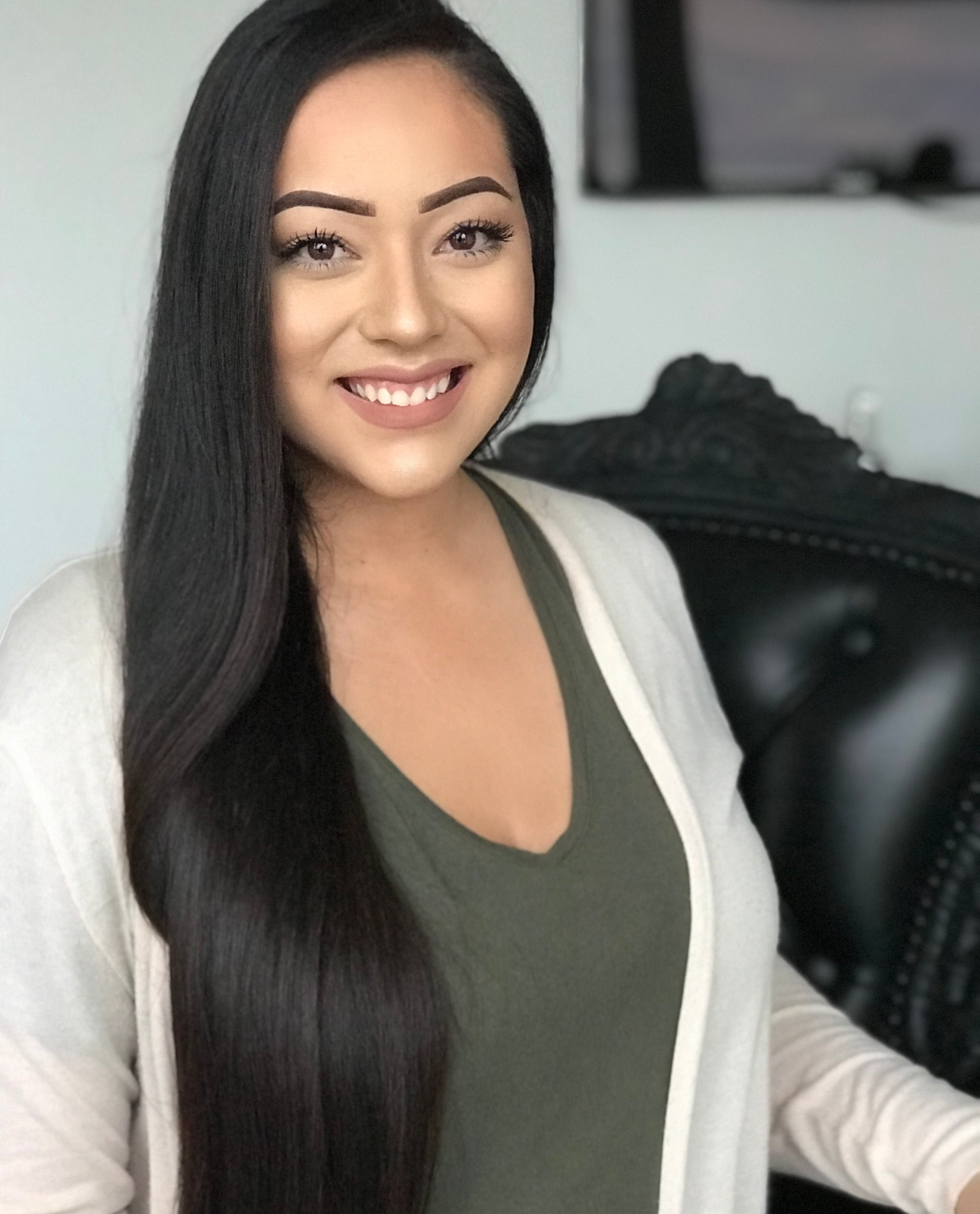 Monica lived in San Diego from birth all the way through obtaining a Bachelor's degree from San Diego State University. She relocated to the Los Angeles area after college, starting her career in the beauty industry. She has always had a heart for helping others and has been fascinated by plastic surgery. It was an easy transition joining a team of likeminded individuals and using her skills and caring spirit to assist patients through their journey.
"It is an honor to work for Dr. Azizzadeh who performs life changing surgeries and where I can be part of a team that works hard to provide the best patient experience possible."

Monica