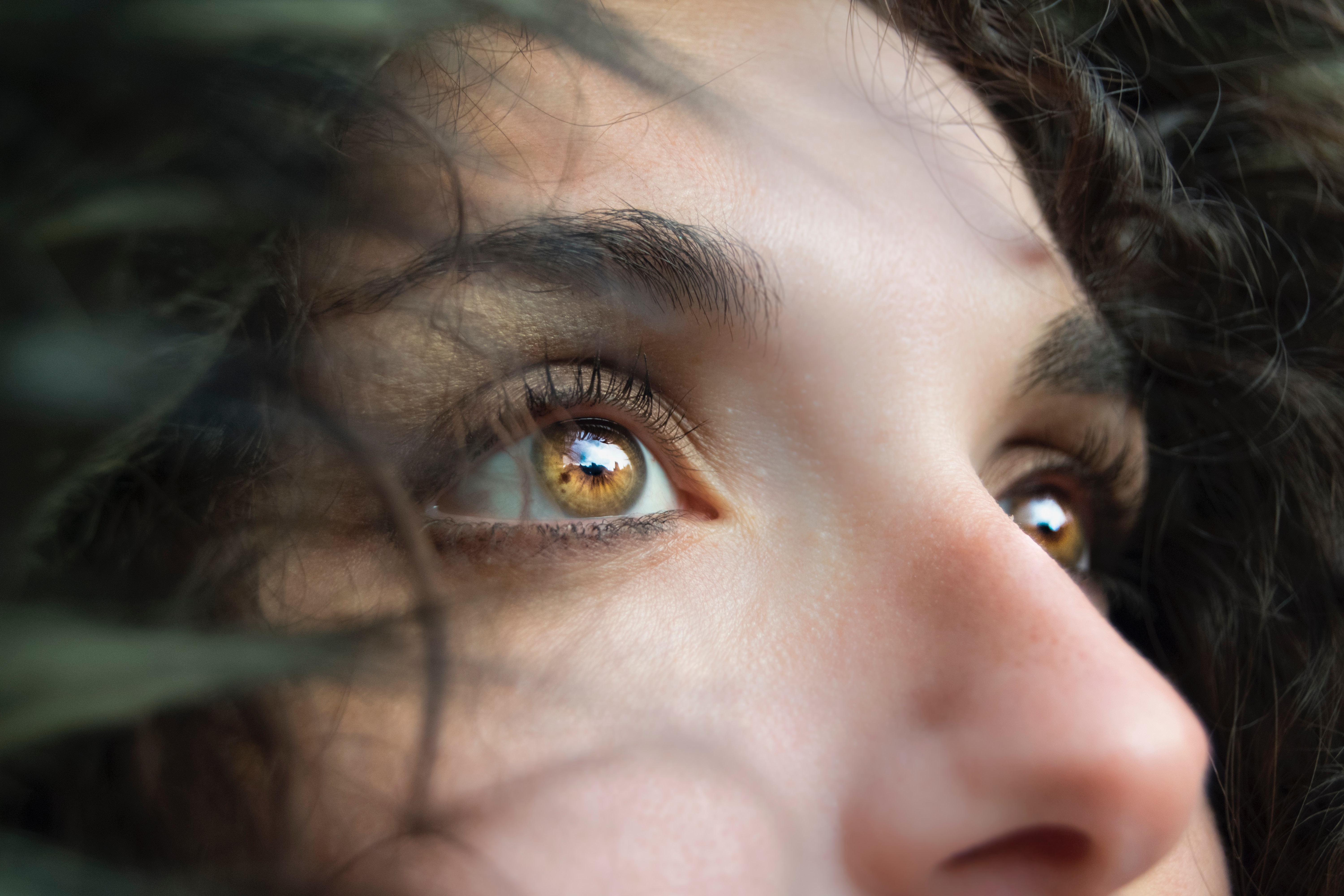 Everything You Need to Know About Rhinoplasty in the U.S. [Infographic]
Rhinoplasty (more commonly known as a nose job) is one of the most popular plastic surgery procedures in the United States—in 2016, it was the third most-frequently performed cosmetic surgery procedure. Here's a breakdown of what you should know about rhinoplasty:

Share this Image On Your Site
Reasons for Rhinoplasty
Change the appearance of the nose.
Fix a problem due to injury.
Resolve breathing problems.
Rhinoplasty in the U.S., By the Numbers
There were 223,018 rhinoplasties performed in 2016.
Of those, 75% were for female patients and 25% for males.
Percentage of rhinoplasty procedures, by age
Ages 13-19: 14%
Ages 20-29: 31%
Ages 30-39: 24%
Ages 40-54: 21%
Ages 55 and older: 10%
Rundown on Rhinoplasty
Meet with your surgeon to discuss the procedure.
(Can include a physical exam, medical history and photos of your nose.)
Follow pre-operative instructions from your surgeon.
Undergo the procedure.
(Can be done in an outpatient facility or hospital under local or general anesthesia; the surgeon will either use a closed or open technique to reshape cartilage and bone in the nose.)
Recovery Tips
Follow all post-operative care instructions.
Dressings and support splints stay in place for about a week.
No asprin or ibuprofen for the first couple of weeks.
If you smoke, stop, so recovery isn't delayed.
While resting, keep your head above chest level to prevent swelling.
Avoid vigorous physical activity for several weeks.
Don't get bandages wet.
Limit sodium to prevent swelling.
Don't wear eyeglasses or sunglasses for 6 weeks.