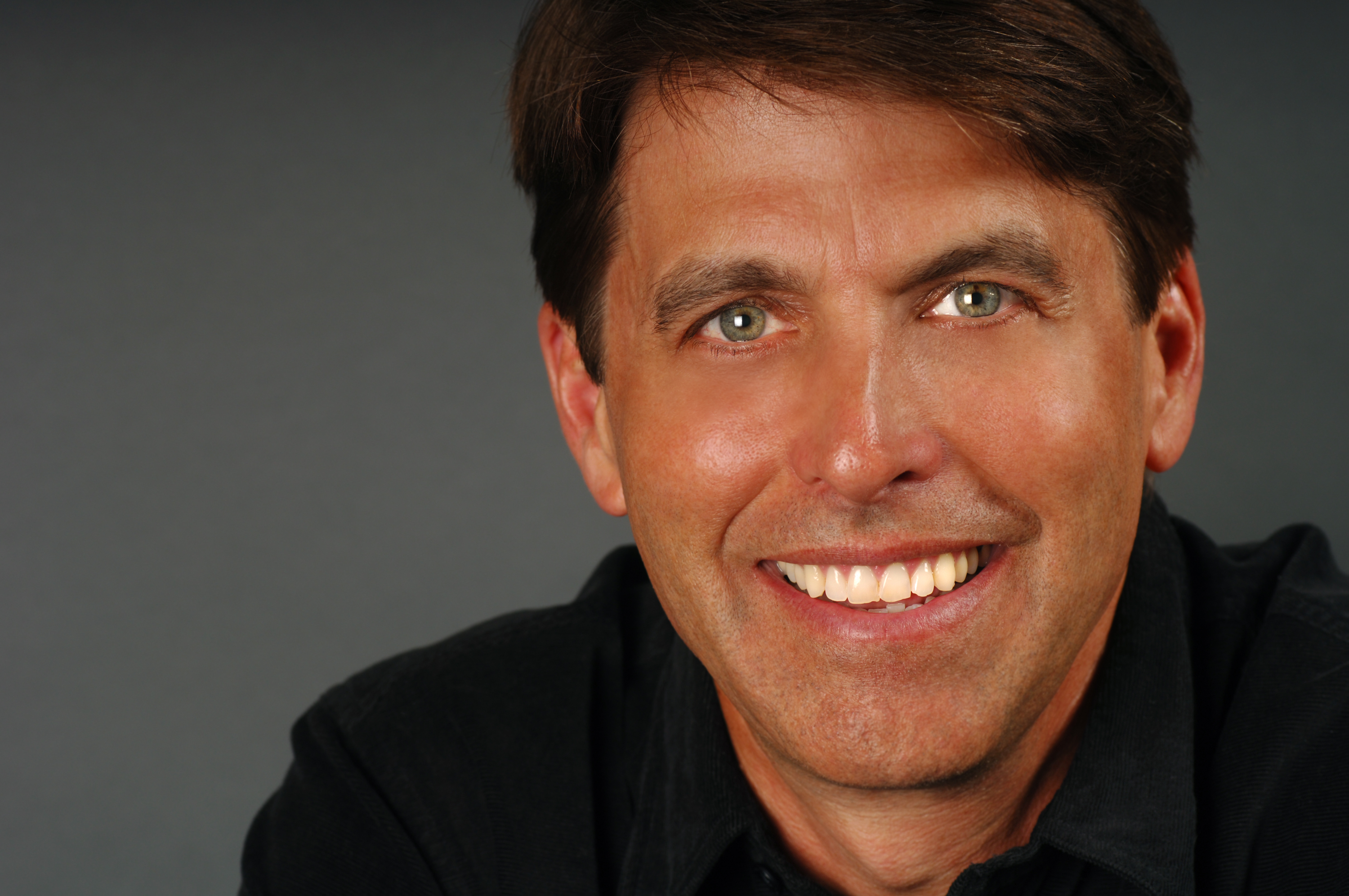 Top 4 Plastic Surgery Procedures for Men [Infographic]
Approximately 17.1 million surgical and minimally invasive procedures were performed in the United States in 2016, the American Society of Plastic Surgeons reports. Among these procedures, 8% (1.3 million) were performed on men.
Male plastic surgery is becoming increasingly common. Some of the top male plastic surgery procedures are: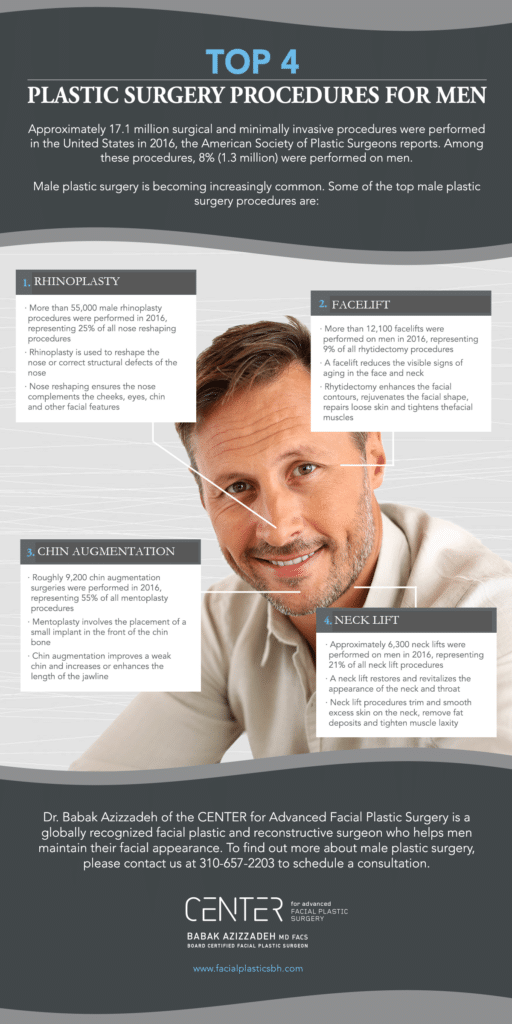 Share this Image On Your Site
Rhinoplasty (Nose Reshaping)
More than 55,000 male rhinoplasty procedures were performed in 2016, representing 25% of all nose reshaping procedures
Rhinoplasty is used to reshape the nose or correct structural defects of the nose
Nose reshaping ensures the nose complements the cheeks, eyes, chin and other facial features
Facelift (Rhytidectomy)
More than 12,102 facelifts were performed on men in 2016, representing 9% of all rhytidectomy procedures
A facelift reduces the visible signs of aging in the face and neck
Rhytidectomy enhances the facial contours, rejuvenates the facial shape, repairs loose skin and tightens the facial muscles
Mentoplasty (Chin Augmentation)
Roughly 9,200 chin augmentation surgeries were performed in 2016, representing 55% of all mentoplasty procedures
Mentoplasty involves the placement of a small implant in the front of the chin bone
Chin augmentation improves a weak chin and increases or enhances the length of the jawline
Neck Lift
Approximately 6,300 neck lifts were performed on men in 2016, representing 21% of all neck lift procedures
A neck lift restores and revitalizes the appearance of the neck and throat
Neck lift procedures trim and smooth excess skin on the neck, remove fat deposits and tighten muscle laxity
Dr. Babak Azizzadeh of the CENTER for Advanced Facial Plastic Surgery is a globally recognized facial plastic and reconstructive surgeon who helps men bolster their facial appearance. To find out more about male plastic surgery, please contact us at 310-657-2203 to schedule a consultation.