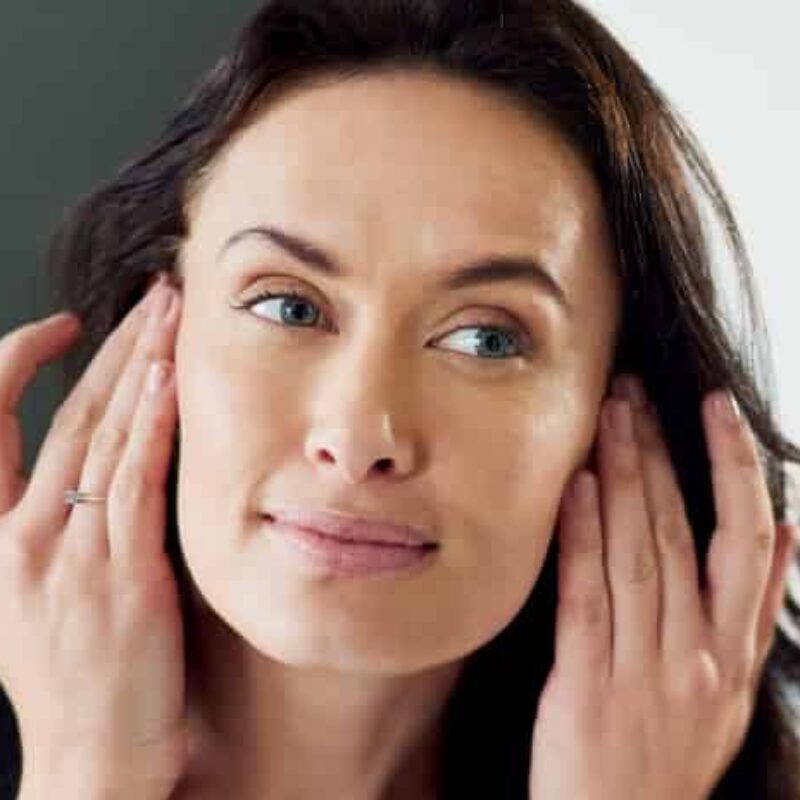 Facial Rejuvination
A facelift, also known as rhytidectomy, is a facial surgery procedure designed to help people reduce the visible signs of aging in the face and neck.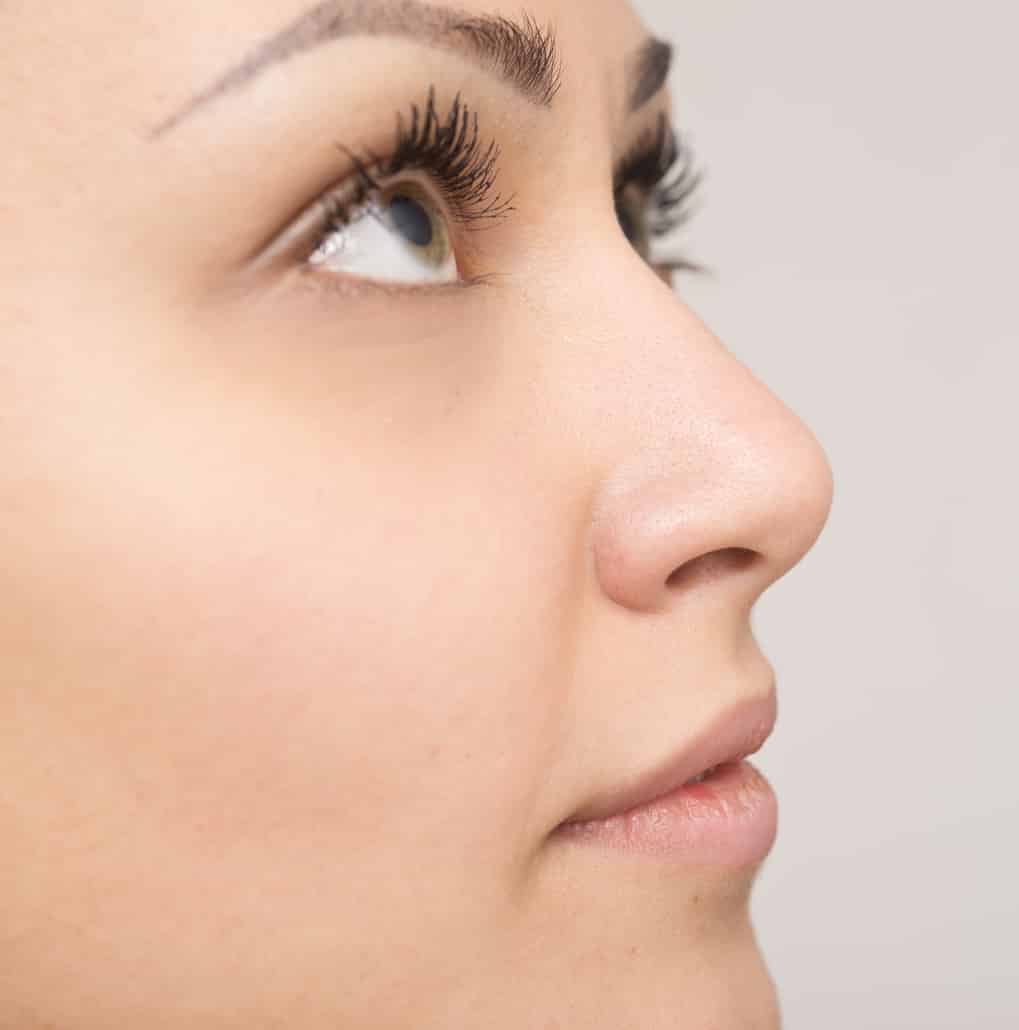 Rhinoplasty
Nose surgery is used to enhance facial harmony, resulting in a natural-looking and vibrant facial appearance. It also may be used to correct breathing issues caused by structural defects in the nose.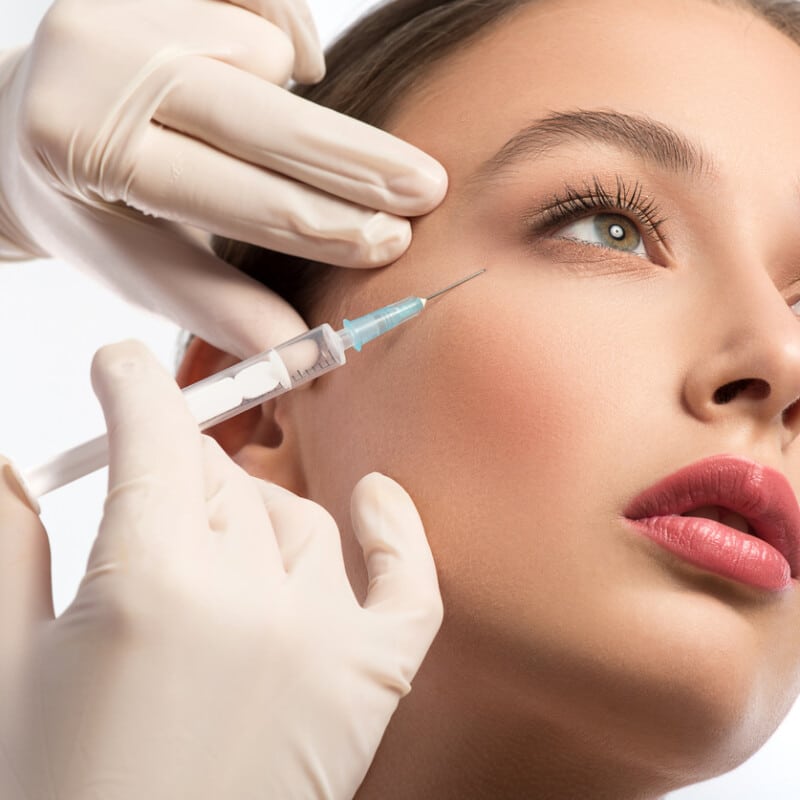 Non-Surgical
Non-surgical facial rejuvenation procedures are available to help individuals revitalize the facial appearance without surgery. These procedures are designed to provide patients with fast, effective facial rejuvenation.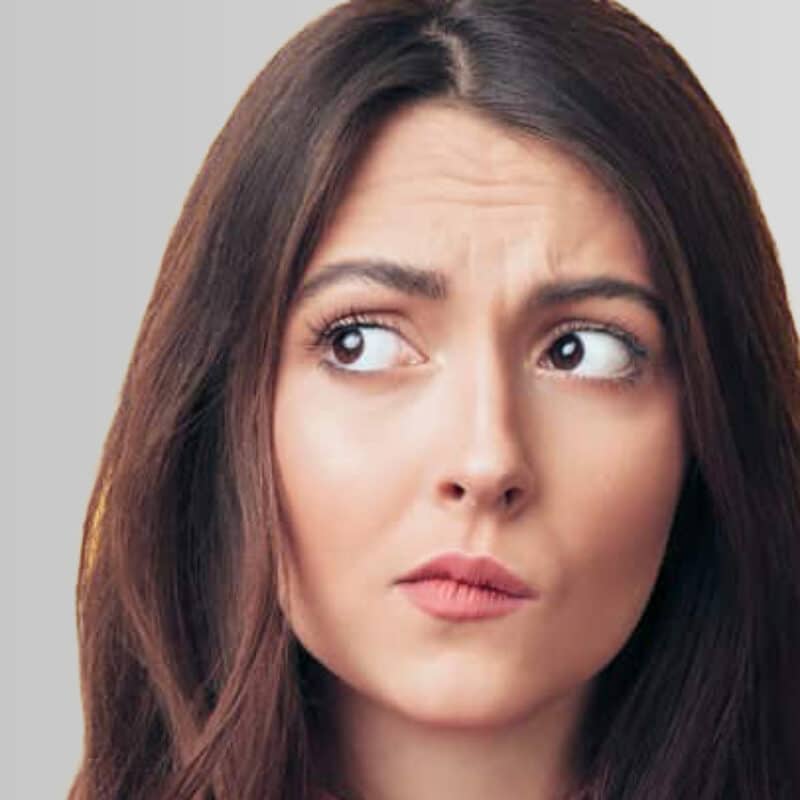 Facial Paralysis
The facial nerve, also known as the seventh cranial nerve or cranial nerve VII, is used to control facial expressions. It splits into five branches: cervical, mandibular, buccal, zygomatic and temporal. These branches spread across the face and work together to make facial expressions. They also are used for speech, chewing, and other basic facial functions. Additionally, the facial nerve is responsible for taste in the front two thirds of the tongue and mouth.


Learn More