Welcome to the office of
Facial Plastic Surgeon,
Dr. Babak Azizzadeh
Dr. Babak Azizzadeh of the CENTER for Advanced Facial Plastic Surgery is a globally recognized and dual board-certified facial plastic and reconstructive surgeon and face plastic surgery expert. He is Harvard-trained and has performed a wide range of facial rejuvenation procedures during his illustrious career. Plus, as one of the finest facial plastic surgeons in Beverly Hills, Dr. Azizzadeh offers a new standard of cosmetic care. His knowledge does not only extend to a facelift or a rhinoplasty. Instead, he is well versed in the anatomy of the entire head, including critical facial nerves that control expression. With his unparalleled expertise, Dr. Azizzadeh offers cosmetic results that are not only immaculate—they are safe, lasting and completely unique to you.
For those who are considering a facial rejuvenation procedure, meeting with Dr. Azizzadeh is ideal. Dr. Azizzadeh's extensive facial rejuvenation treatment expertise makes him a top choice for facial plastic and reconstructive surgery in Los Angeles. Also, Dr. Azizzadeh's holistic approach to facial plastic and reconstructive surgery has helped him earn accolades from the American Academy of Facial Plastic & Reconstructive Surgery, RealSelf and other prominent organizations.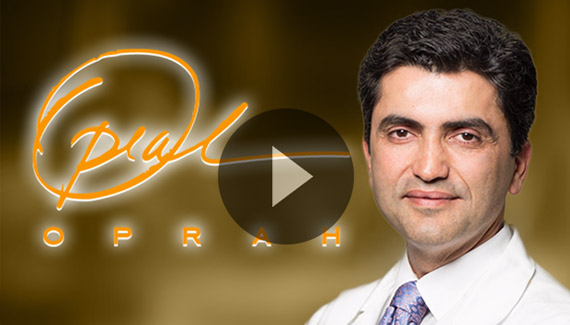 Dr. Azizzadeh Featured on the Oprah Winfrey Show
Committed to sharing his extensive and respected knowledge of cosmetic and reconstructive surgery, including both rhinoplasty and facelift surgery, Dr. Babak Azizzadeh was one of a few select facial plastic surgeons to have been featured on The Oprah Winfrey Show. As a leading international expert in facial plastic surgery, Dr. Azizzadeh was invited on the show to discuss his cutting edge and minimally invasive surgical techniques.
Meet Dr. Babak Azizzadeh
Chairman & Director of the CENTER for Advanced Facial Plastic Surgery
After graduating from the UCLA School of Medicine with highest honors, Dr. Azizzadeh completed a prestigious six-year residency program in Head and Neck Surgery / Facial Plastic Surgery at UCLA Center for Health Sciences. He then completed a sub-specialized fellowship in Facial Plastic & Reconstructive Surgery at Harvard Medical School which was offered to only one surgeon. After serving as a Clinical Instructor at Harvard Medical School, Dr. Azizzadeh returned to California and became an Assistant Clinical Professor of Surgery at UCLA and an attending facial plastic surgeon at Cedars-Sinai Medical Center. He is also the co-director of the facial plastic & reconstructive surgery fellowship program at the American Academy of Facial Plastic & Reconstructive Surgery and co-chairman of the Cedars-Sinai's annual Advances in Multispecialty Aesthetic and Reconstructive Surgery Symposium.
The author of five best-selling medical textbooks as well as hundreds of peer-reviewed articles, Dr. Azizzadeh's expertise in cosmetic and reconstructive plastic surgery has made him one of the most trusted physicians worldwide. Some of Dr. Azizzadeh's career accomplishments to date include:
Board-certified Facial Plastic Surgeon
Board-certified Otolaryngologist—Head and Neck Surgeon
Co-Director, Facial Plastic & Reconstructive Surgery, Fellowship Program, Keck School of Medicine
Associate Clinical Professor of Surgery, UCLA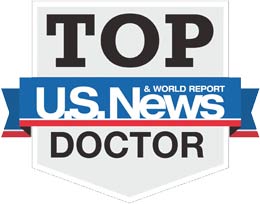 Dr. Azizzadeh does not rest on his laurels, either. Dr. Azizzadeh continues to explore ways to improve, and his commitment to excellence is reflected in the innovations he brings to the CENTER.
Dr. Azizzadeh's devotion to patient care helps him stand out from other facial plastic and reconstructive surgeons, too. Dr. Azizzadeh wants each of his patients to accomplish their facial rejuvenation goals, and he helps his patients determine the best course of action to achieve their aspirations. By working with Dr. Azizzadeh, a patient can receive expert guidance throughout the facial rejuvenation treatment process. A patient can also ask questions and receive insights into facial rejuvenation treatments that they may struggle to get elsewhere. Best of all, a patient can take solace in the fact that he or she has chosen one of the world's leading facial plastic reconstructive surgeons to provide treatment.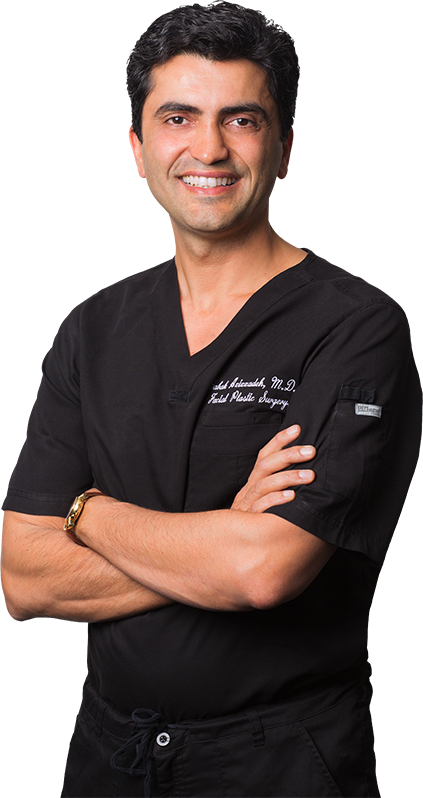 Dr. Azizzadeh Featured in the Media
Patient Testimonial
"Dr. Azizzadeh is the best facial rejuvenation doctor and surgeon on the planet. You will not receive better work or a better bedside manner than this doctor. I have known & been treated by Dr. Azizzadeh for over seven years now, and I have the upmost respect, trust and adoration for him. I will continue to go to him for all my facial rejuvenation needs... forever! Ten stars out of ten stars."
Read More Testimonials
Patients Fly From Around The World For Dr. Azizzadeh's Expertise
Dr. Azizzadeh's expertise in facial plastic and reconstructive surgery has made him one of the most sought after physicians in and the world. Dr Azizzadeh's client list includes executives, physicians, dignitaries, celebrities and fortune 500 CEO's. Located in the heart of Beverly Hills, the CENTER provides our patients with the most comfortable and technologically advanced facilities in the field of medicine. We work closely with out of town patients to ensure their surgical experience with Dr. Azizzadeh is as easy and stress-free as possible.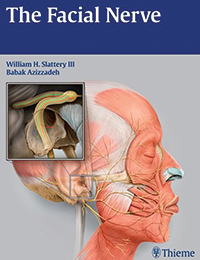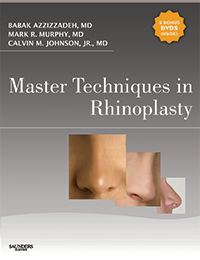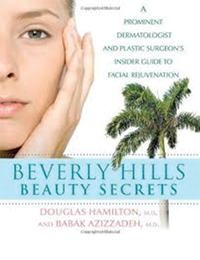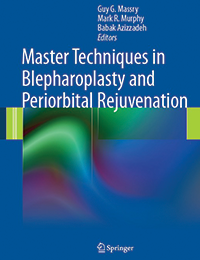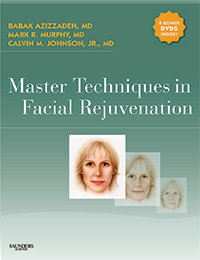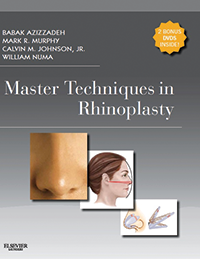 Featured Facial Procedures
Why is Dr. Azizzadeh one of the most sought after rhinoplasty surgeons in the world?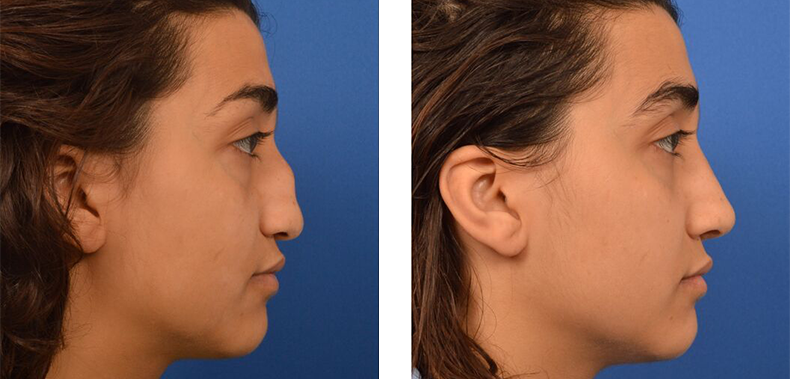 See More Results
Rhinoplasty is one of the top 5 most common plastic surgery procedures performed in the United States each year. It is also acknowledged by plastic surgeons as one of the most difficult procedures, as the nose is a highly complex three-dimensional structure that is not only is it the most prominent aesthetic feature of the face, but it is responsible for vital air delivery functions.
Dr. Azizzadeh is an internationally acclaimed nose and facial plastic surgeon double board certified by The American Board of Facial Plastic & Reconstructive Surgery and The American Board of Otolaryngology (Head & Neck Surgery). He has performed thousands of rhinoplasty surgeries at his Beverly Hills practice, including many revision rhinoplasty surgeries.
Rhinoplasty surgery is a very personal procedure. Dr. Azizzadeh begins each consultation by finding out what aspect of their nose the patient is unhappy with and what they hope to accomplish by undergoing surgery. After thoroughly examining the entire structure of the patient's face and nose and listening to the patient's surgical goals, Dr. Azizzadeh then determines the best surgical approach for the patient. To assist his patients visualize what their nose will look like after rhinoplasty, he uses high resolution imaging equipment called the Vector System. This high-tech system produces multi angled 3D photos of the patient's nose and face as it is currently, and Dr. Azizzadeh can then manipulate the photos to show the patient what is realistically achievable with a rhinoplasty.
His goal is not simply to create a perfect nose; it is to create the nose that is perfect for the patient's unique face. The key to a natural-looking nose is one that is in balance with the patient's other facial features. As one patient said, "The confidence I have gained as a result of this transformation has been life-changing."
Learn more