Welcome to the CENTER for Advanced Facial Plastic Surgery
Dr. Babak Azizzadeh of the CENTER for Advanced Facial Plastic Surgery is a globally recognized and dual board-certified facial plastic and reconstructive surgeon and face plastic surgery expert.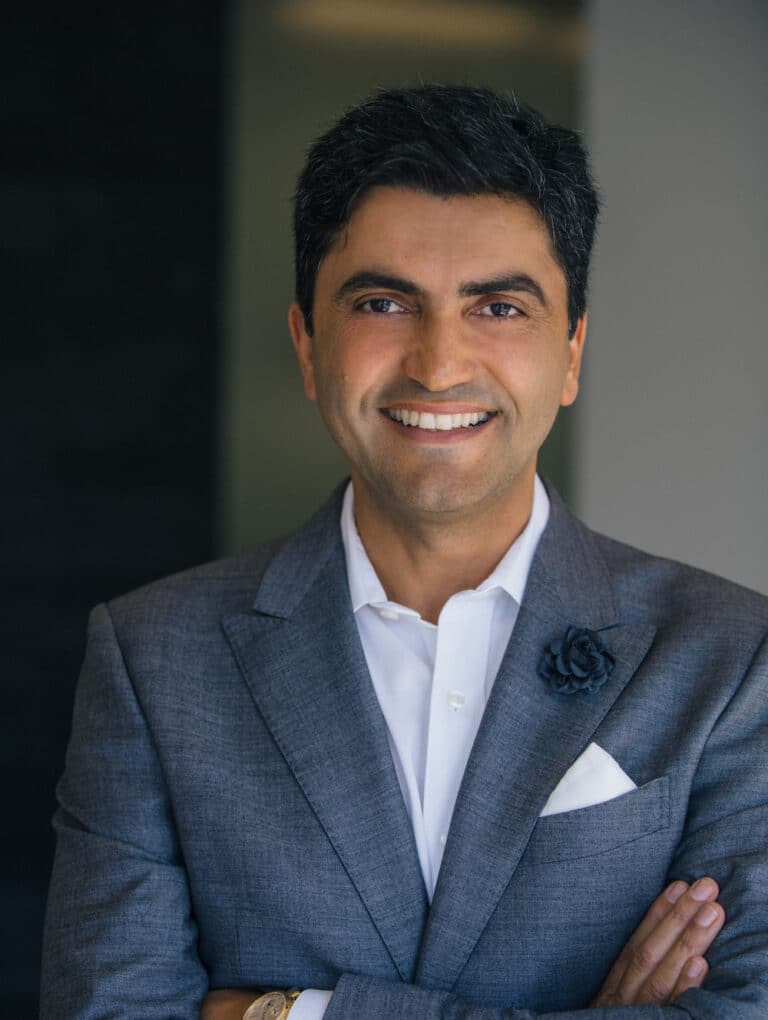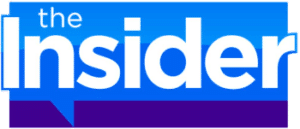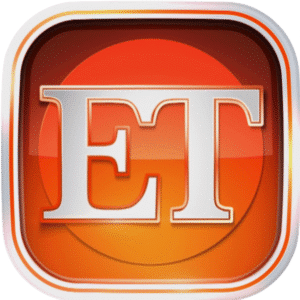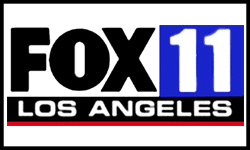 Hope you are having a wonderful summer – we love you and miss you and are so grateful that you came into our lives – looking forward to seeing you in the fall for my 3000 mile check-up! Please give my love to everyone at the office.
Mary Jo Buttafucco
Thank you so much for the wonderful care I received during my surgery. I am so excited to finally be able to breathe through my nose! The rhinoplasty looks wonderful and I promise to be very careful this time around (no baseball, horseback riding accidents with the nose!).
I knew the moment I had my first consult that you were the right surgeon for the job. You are a brilliant and gifted doctor and I am forever grateful to you and your staff.
I want to thank you again (and again) for doing such a great job on my crazy nose. You've been so wonderful in every way. You are an extremely, rare breed – supremely skilled, intelligent, artistic, AND so kind, patient, and compassionate. Thanks a zillion! I hope you and your family have a tweet holiday season!
Your staff are all excellent and wonderful. Thanks!
I wanted to thank you for everything. I didn't to be a difficult patient by asking so many questions. The way I really feel, is "liberated". It's a wonderful feeling, after living with my nose the way it was for so long. I hope you have a very Happy Holiday!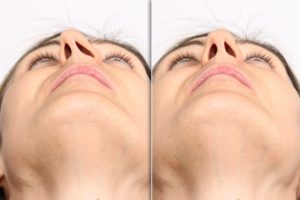 Deviated septum sleep apnea can occur if the nasal septum is damaged. In this instance, a crooked septum ...
Learn More

→