Associate Fellow
Dr. Azizzadeh is a Facial Plastic Surgery Fellowship Program Director at the American Academy of Facial Plastic and Reconstructive Surgery (AAFPRS).
The Facial Plastic Fellowship Program is widely respected in the medical community and accepts only the top post-graduate surgeons. The program aims to further educate surgeons in the highly specialized field of facial plastic surgery. Prior to becoming an Associate Fellow for Dr. Azizzadeh, our fellowship candidates have graduated from medical school and have completed an intensive residency in Head & Neck Surgery. As such, our Associate Fellow, has already undergone extensive surgical training, and has joined the program to receive advanced training in facial plastic surgery skills and techniques from acclaimed surgeon, Dr. Azizzadeh.
2020-2021 Fellow
The CENTER is proud to welcome fellow Dr. Brittany A. Leader.
Associate Fellow — Dr. Brittany A. Leader  — Facial Plastic & Reconstructive Surgeon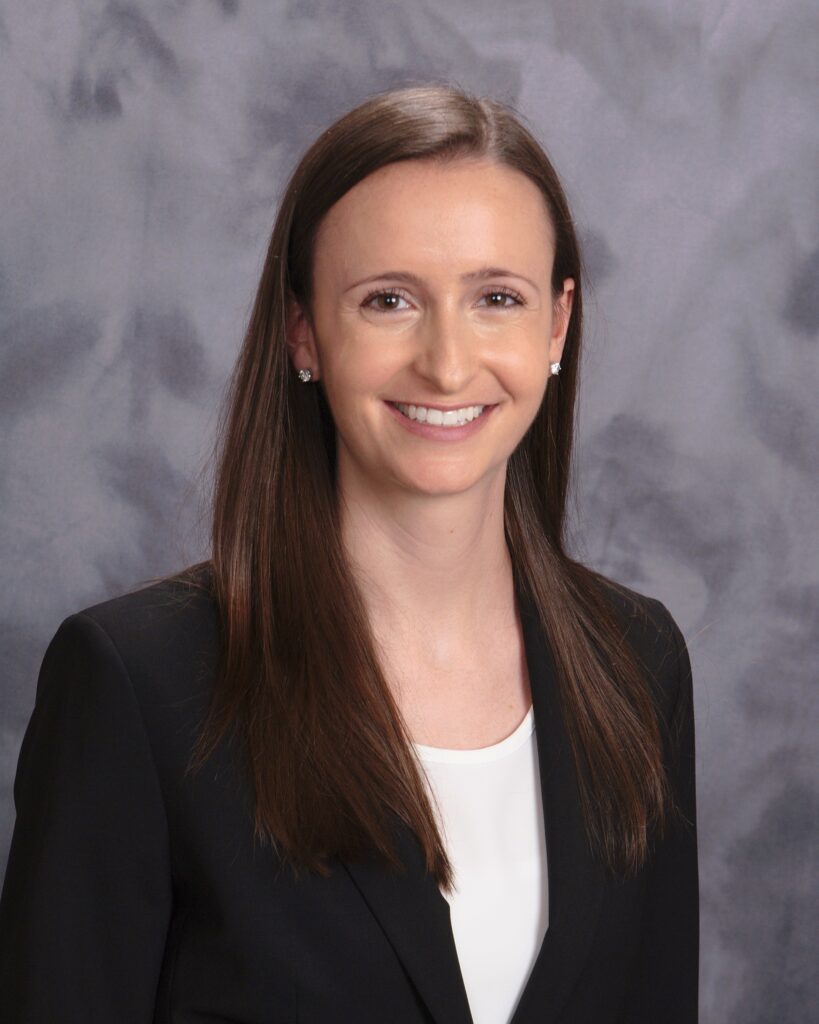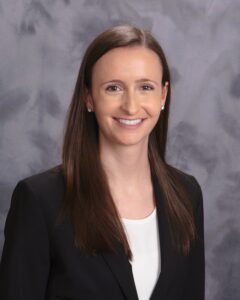 Dr. Leader is currently a head and neck surgery resident at the University of Cincinnati Department of Otolaryngology. She holds degrees from Emory University School of Medicine and Stanford University and has earned many honors and awards, including the SRF Resident Leadership Grant and AAO-HNS Humanitarian Travel Grant.