Meet Dr. Azizzadeh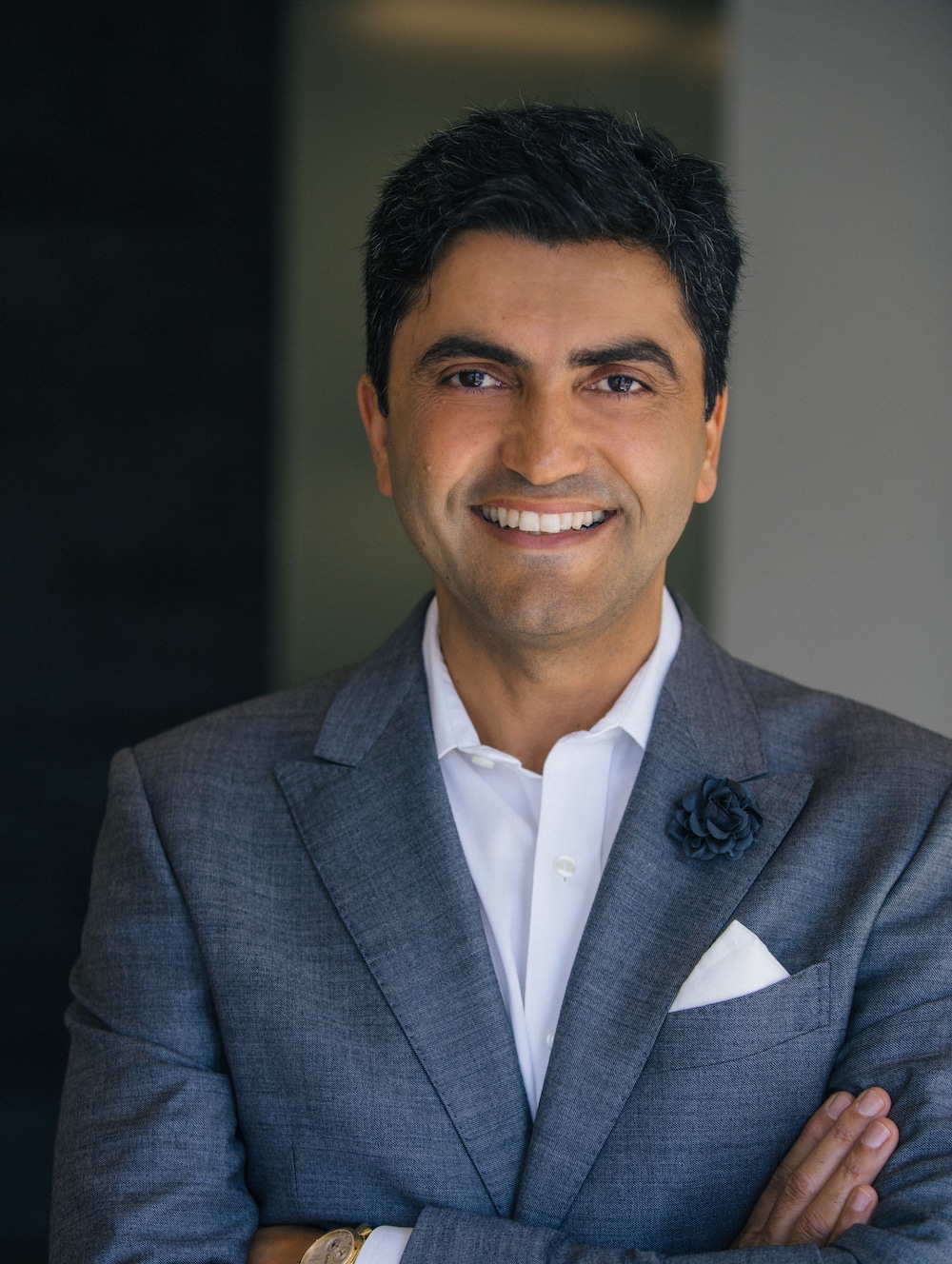 As the Chairman and Director of the CENTER for Advanced Facial Plastic Surgery, Dr. Babak Azizzadeh is an internationally recognized expert in facial plastic surgery. His work with plastic and reconstructive surgery has made his CENTER a destination not only for patients of facial plastic surgery, but also for patients in need of complex facial nerve procedures. Dr. Azizzadeh's client list includes executives, dignitaries, celebrities, and even other physicians from around the world.
Dr. Azizzadeh has published numerous textbooks and peer-reviewed articles, received many honors and awards, as well as presented at the national and international level. Additionally, major media outlets have sought out Dr. Azizzadeh for his expertise in anti-aging treatments, landing him spots on The Oprah Winfrey Show, The Doctors, People Magazine, LA Times, New York Times, and many more.
Training & Accomplishments
Dr. Azizzadeh began his medical training at the UCLA School of Medicine. He continued with a six-year residency focused entirely on Head and Neck Surgery and Facial Plastic Surgery. Demonstrating exceptional proficiency, he was then selected to complete a highly focused, sub-specialized fellowship in Facial Plastic & Reconstructive Surgery at Harvard Medical School. During this time, he was also appointed as a Clinical Instructor at Harvard Medical School.
After his tenure at Harvard, Dr. Azizzadeh returned to UCLA, becoming an Assistant Clinical Professor of Surgery. Concurrently, he became an attending facial plastic surgeon at Cedars-Sinai Medical Center. Since that time, he has become the Co-Director of the Facial Plastic & Reconstructive Surgery Fellowship Program at Keck School of Medicine, as well as the Co-Chairman of Cedars-Sinai's annual Advances in Multispecialty Aesthetic and Reconstructive Surgery Symposium.
Since his training, Dr. Azizzadeh has been a driving force in the development and advancement of facial plastic surgery. In fact, he is currently the lead investigator for a stem cell and nerve regeneration project at Cedars-Sinai's Regenerative Medical Institute, a project that could revolutionize the field of facial nerves. Additionally, he is the Co-Director of the Multispecialty Aesthetic Clinical Research Organization, where he oversees clinical trials related to general facial rejuvenation as well as rhinoplasty.
Dr. Azizzadeh is board-certified by two separate accreditation organizations:
Giving Back
Dr. Azizzadeh regularly pursues charitable endeavors in the interest of giving back. He is active in several humanitarian organizations that operate in 3rd world countries. As an example, he works with the Global Smile Foundation by treating children in need of cleft lip and palate repair, or other facial deformities. Additionally, Dr. Azizzadeh is a member of the Reconstructive Surgery Team of the ROSE Fund, a nonprofit dedicated to ending domestic violence and abuse. All told, Dr. Azizzadeh is passionate about helping individuals who are unable to attain proper healthcare on their own. Due to his efforts in this realm, he earned the Compassionate Doctor recognition from Vitals.com.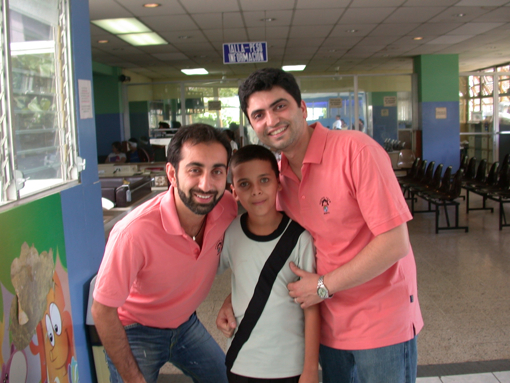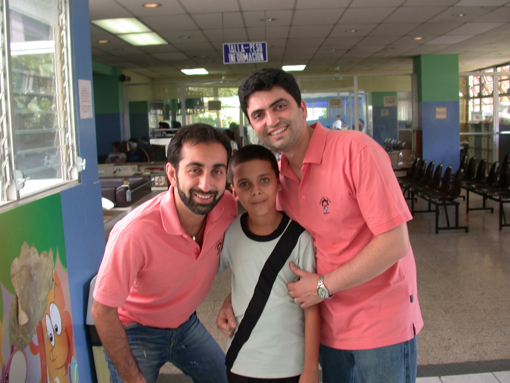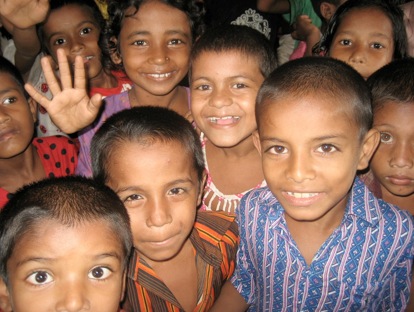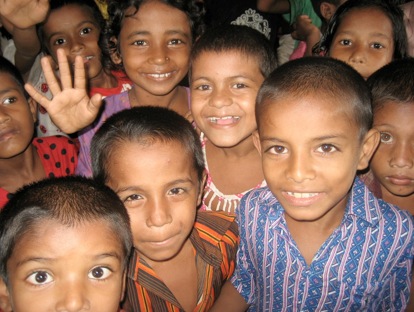 Additional Achievements
Books
The Facial Nerve
Beverly Hills Beauty Secrets
Master Techniques in Facial Rejuvenation
Master Techniques in Rhinoplasty and Nasal Reconstruction
Master Techniques in Blepharoplasty and Periorbital Rejuvenation
Master Techniques in Facial Nerve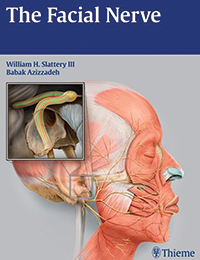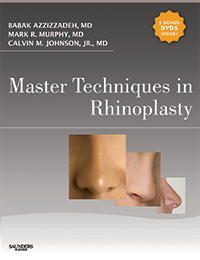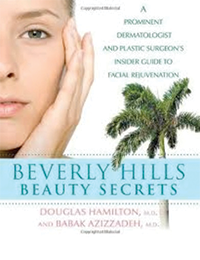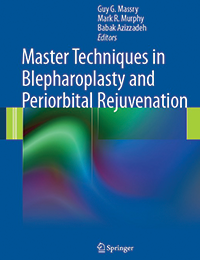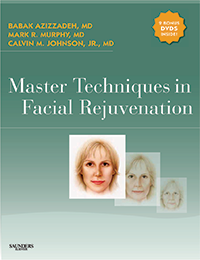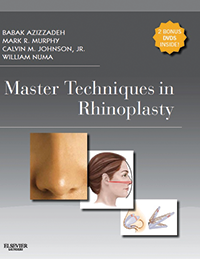 Professional Societies
American Academy of Facial Plastic and Reconstructive Surgery
American Academy of Otolaryngology – Head and Neck Surgery
Fellow of the American College of Surgeons
American Medical Association
California Society of Facial Plastic Surgery
California Medical Association
Los Angeles County Medical Association
Los Angeles Society of Otolaryngology – Head and Neck Surgery
Alpha Omega Alpha Honor Medical Society
Phi Beta Kappa Honor Society
Sir Charles Bell Society
Honorary Member of Spanish Society of Facial Plastic Surgery
Accolades and Awards
Humanitarian Award Recipient – Operation of Hope
UCLA Outstanding Resident Teaching Award
Division of Head and Neck Surgery Chief Resident
American Academy of Facial Plastic & Reconstructive Surgery
Resident Research Award
Resident Travel Award @ the 60th Annual AAOA Meeting
Resident Travel Award @ the Triological Society Meeting
Alpha Omega Alpha Honor Medical Society
UCLA Medical Student Thesis Program
Summa Cum Laude, Phi Beta Kappa
The David Saxon Distinguished Phi Beta Kappa Award
Microbiology & Molecular Genetics Honors Thesis
UCLA Undergraduate Summer Research Award
Undergraduate Dean's Honor List
College of Letters & Science Honors
Golden Key National Honor Society
Eta Sigma Honor Society
RealSelf Hall of Fame 100 & 500
In the Media
The Oprah Winfrey Show
The Doctor Oz Show
The Doctors Show
The New York Times
LA Times
CNN
ABC News
Fox 11 Los Angeles
Discovery Health Channel
Entertainment Tonight
The Insider
Elle Magazine
People Magazine
Los Angeles Magazine
New Beauty Magazine

Other Recognitions
Castle Connolly Top Doctor
US News & World Report Top Doctor
Super Doctors(2010, 2011, 2012, 2013, 2014, 2015, 2016, 2017)
Patient's Choice Award – California's Favorite Physician
RealSelf.com Top Doctor
New Beauty Magazine Beauty Expert