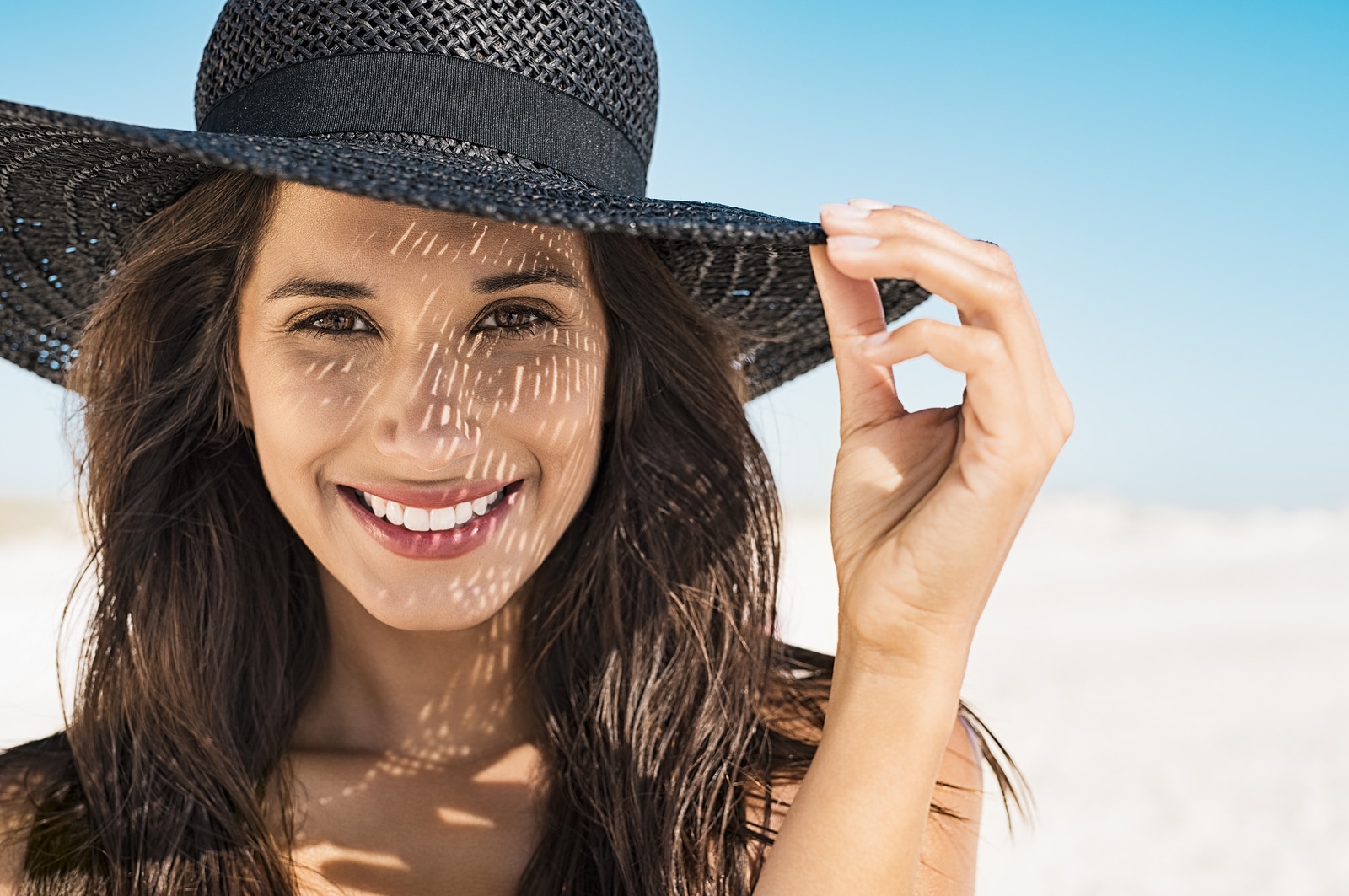 Look and Feel Summer-Ready with Facial Reshaping Surgery
Summer is the time to get outdoors and enjoy the beautiful weather. It may also be a great time to undergo facial reshaping surgery, a treatment that addresses many visible signs of aging in the face and eyes.
For those who want to look and feel summer-ready, facial reshaping surgery is ideal. This procedure is proven to help people enhance their facial appearance by addressing facial contours, bringing harmony to the face and restoring facial volume.
Facial reshaping surgery varies based on the individual. It is customized to a patient's facial rejuvenation goals and administered as part of a holistic treatment program. This way, facial reshaping surgery helps a patient achieve optimal results.
At the CENTER for Advanced Facial Plastic Surgery in Los Angeles, Dr. Babak Azizzadeh strives to help each patient enjoy long-lasting facial reshaping surgery results. Dr. Azizzadeh is a globally-renowned facial plastic and reconstructive surgeon who has performed many facial reshaping procedures throughout his career. He takes a tried-and-true approach to facial rejuvenation treatments to deliver safe, effective results.
How Does Dr. Azizzadeh Approach Facial Reshaping Surgery?
The ideal facial shape varies based on a patient's gender and ethnicity, but some general characteristics do work to convey youth and beauty in the face. The central oval of the face that consists of a person's nose, eyelids and lips is the primary focus of an individual's facial appearance. The central oval therefore plays an important role in a person's facial shape, as well as the face's attractiveness and youthfulness.
During a facial reshaping surgery, Dr. Azizzadeh views the entire face as a continuum. He strives to create soft transitions between different facial features and ensures patients can address a variety of facial flaws, such as:
Disproportionate lateral cheek and buccal space
Double-cheek convexity
Infraorbital rim hollowness
Tear trough deformity
Refraction of the nasal pyriform aperture
Dr. Azizzadeh customizes each facial reshaping surgery to the individual patient. For instance, Dr. Azizzadeh may use sub-SMAS dissection similar to deep plane rhytidectomy to treat older patients who are dealing with significant cervicofacial laxity. This approach ensures a patient – regardless of age – can use facial reshaping surgery to achieve a balanced, natural-looking and youthful facial appearance.
Is Facial Reshaping Surgery Right for You?
Dr. Azizzadeh may recommend facial reshaping surgery for individuals who display moderate to severe signs of facial aging. Patients who experience one or more of the following signs of aging in the face may be candidates for facial reshaping surgery:
Change in facial shape
Jowl formation
Facial volume loss
Neck banding
In most instances, facial reshaping patients fall between the ages of 45 and 65 years old. However, in some cases, younger individuals who are dealing with significant congenital jowls and a round or rectangular facial shape benefit from facial reshaping surgery that utilizes SMAS rhytidectomy, buccal fat pad removal and autologous fat grafting to the zygomatic arch.
Dr. Azizzadeh learns about a patient, evaluates his or her facial appearance and determines if this individual is a good candidate for facial reshaping surgery. If Dr. Azizzadeh recommends facial reshaping surgery, he crafts a custom treatment plan for a patient. Or, if a patient does not qualify for facial reshaping surgery, Dr. Azizzadeh may offer a facelift or other alternative facial rejuvenation treatment options.
People who want to revitalize their facial appearance this summer should consider facial reshaping surgery. This facial rejuvenation treatment delivers proven results and enables patients to revitalize their facial appearance for years to come. To find out more about facial reshaping surgery, please contact us today at 310-657-2203 to schedule a consultation with Dr. Azizzadeh.