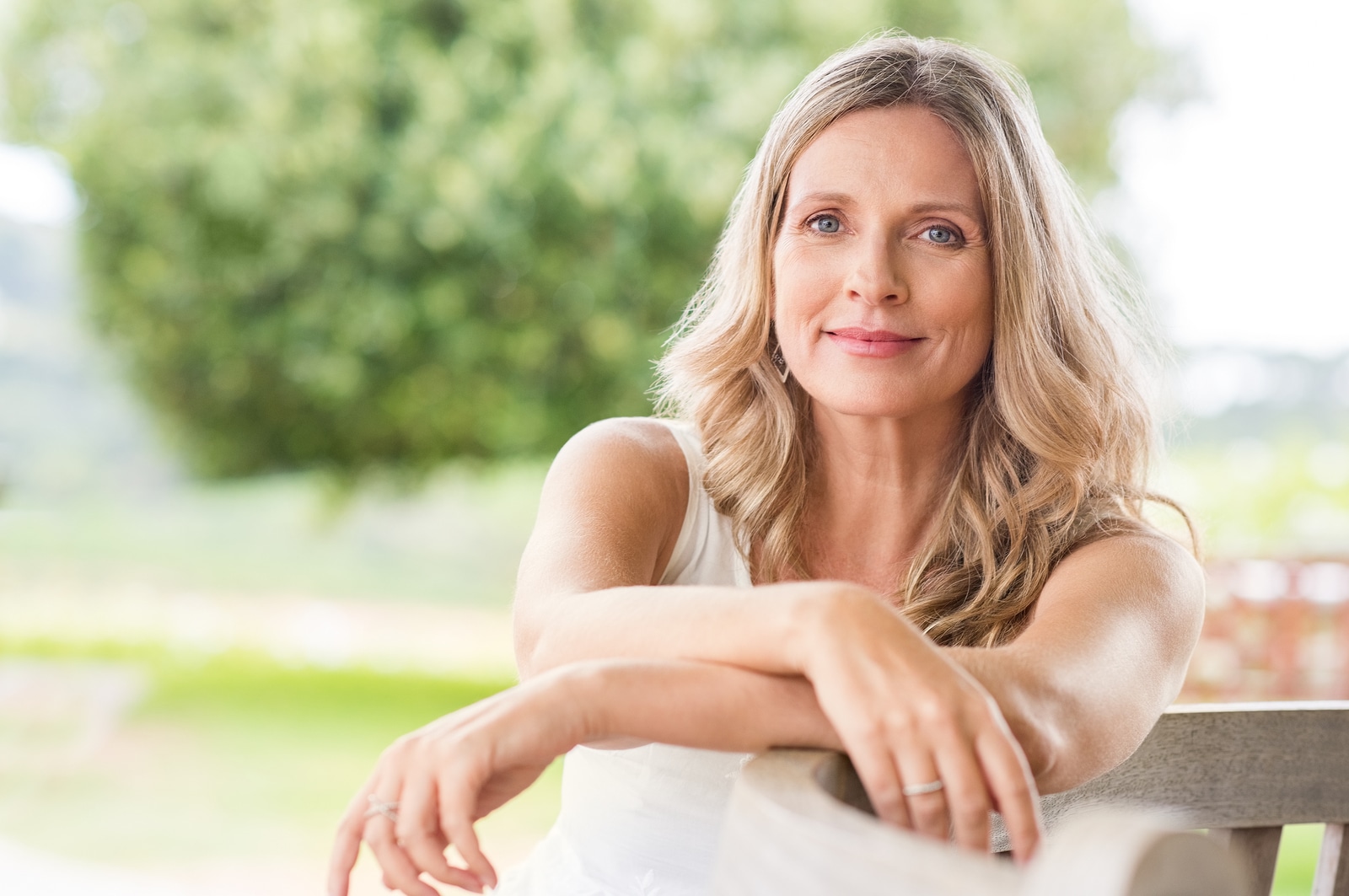 Reversing the Signs of Aging with Eyelift Surgery
Blepharoplasty, also known as an eyelid lift or eyelift surgery, won't stop the natural aging process. However, eyelift surgery reverses many visible signs of aging in the eyes, such as:
Ptosis
Ptosis refers to drooping of the upper eyelids. This problem often occurs due to the forces of gravity and the natural aging process that affects the eye's structures. Or, ptosis may occur due to stroke or trauma.
Ptosis causes one or both of the eyelids to cover a portion of the pupil and interfere with an individual's vision. This usually occurs due to a stretched tendon in the muscle responsible for lifting the eyelids. Fortunately, an eyelid lift repairs this stretched tendon and corrects a drooping eyelid.
Under-Eye Bags
Genetics or a lack of sleep may cause under-eye bags to form. Under-eye bags make a person's eyes appear tired and dreary, and as such, have a major impact on a person's overall facial appearance.
Lower eyelid surgery is used to treat under-eye bags. The surgery involves the removal or redistribution of excess fat and skin that causes under-eye bags to form. Additionally, lower eyelid surgery enhances the contour between the lower lash line to the mid-face, resulting in an improved facial appearance.
Upper Eyelid Crease
A lack of a crease in the upper eyelids is a common characteristic in individuals of Asian descent. With eyelift surgery, these individuals can create an upper eyelid crease that results in a "Westernized" facial appearance.
If an individual wants to address any of the aforementioned signs of aging, a consultation with Dr. Babak Azizzadeh of the CENTER for Advanced Facial Plastic Surgery in Los Angeles is recommended. Dr. Azizzadeh is board-certified in facial plastic and reconstructive surgery and otolaryngology (head and neck surgery). His unique expertise allows him to help patients use eyelift surgery to simultaneously reduce the visible signs of aging in the eyes and achieve a natural-looking and balanced facial appearance.
During an initial eyelid lift consultation, Dr. Azizzadeh performs an in-depth patient evaluation and finds out why an individual is considering eyelift surgery. Plus, Dr. Azizzadeh offers insights into surgical and non-surgical eyelid procedures and responds to a patient's concerns or questions regarding different blepharoplasty treatment options.
Dr. Azizzadeh offers several eyelift surgery treatments. These include:
Upper Eyelid Blepharoplasty: Requires the removal of excess skin, muscle folds and fatty bags in the corner of the eye.
Lower Eyelid Blepharoplasty: Eliminates puffiness of the lower eyelids that occurs due to an accumulation of fluid within the skin.
Revision Blepharoplasty: Repairs the results of a prior eyelift surgery and delivers both cosmetic and functional benefits.
Comparatively, Dr. Azizzadeh may recommend a non-surgical eyelid lift, and this involves the use of injectable treatments to reduce hollowness of the lower eyes and laxity of the upper eyelids. Common injectables used during a non-surgical eyelid lift include:
Restylane: Treats dark circles under the eyes and plumps up eyelid skin.
Juvederm: Adds dimension to the eyes and reduces upper eyelid droopiness.
Fat Grafting: Involves the transfer of fat from the abdomen, flanks, hips and other parts of the body to the eyelids. Fat grafting enables a person to address significant eyelid hollowness and sagging and restore volume to the eyes.
Dr. Azizzadeh helps eyelid lift patients prepare for post-treatment recovery too. He offers full details about all aspects of an eyelid lift procedure, and by doing so, ensures patients can establish realistic expectations for the recovery process.
The blepharoplasty recovery period takes about 10 days to complete, but scars and swelling may persist for several months. Initially, a patient may have small stitches around the eyes and his or her vision may be blurry for the first few days after an eyelid lift. This individual may have his or her eyes wrapped in a bandage immediately following a blepharoplasty procedure as well.
Dr. Azizzadeh offers aftercare guidelines to help a patient reap the full benefits of an eyelid lift procedure. To alleviate post-treatment swelling and pain, Dr. Azizzadeh recommends using a cool compress on the eyes for the first few days after an eyelid lift. Dr. Azizzadeh also recommends an individual avoid driving for several days following eyelift surgery.
An eyelid lift helps a person take years off of his or her face, and Dr. Azizzadeh is happy to teach patients about eyelid lift treatments and determine if an individual is a candidate for a surgical or non-surgical blepharoplasty. To schedule an eyelid lift consultation with Dr. Azizzadeh, please contact us today at 310-657-2203.