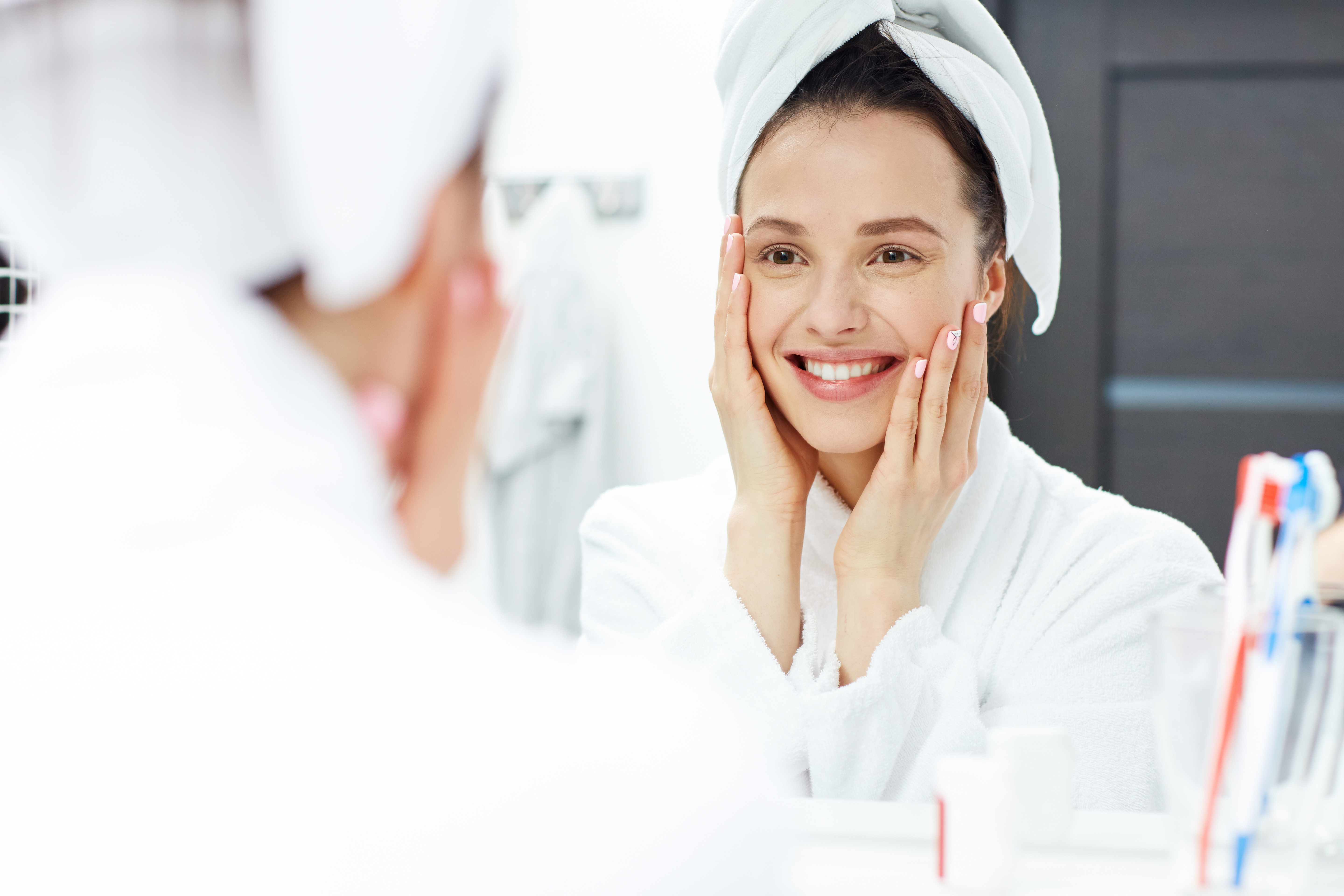 What Products and Ingredients You Should Be Using in Your At-Home Skincare Routine
Not all skincare products and ingredients are created equal. Fortunately, for individuals who want to reverse the signs of aging and keep the skin healthy, many skincare products and ingredients have been shown to deliver long-lasting results.
Dr. Babak Azizzadeh, a globally recognized facial plastic and reconstructive surgeon, recommends ZO® Medical products as part of a physician-supervised skin health program. He has personally evaluated these products, and they offer benefits in several areas, including:
Therapeutics: Help correct medical skin conditions.
Prevention: Minimize the risk of UV damage, prevent DNA damage, and safeguard the skin against environmental aggressors.
Maintenance: Keep the skin strong and healthy and prevent the recurrence of persistent skin problems.
Daily Skincare: Promote cellular formation that leads to healthier-looking skin.
ZO® Medical offers a wide range of skincare products for individuals, regardless of skin condition, age, gender, or ethnicity. Some of the ZO® Medical products most commonly included in an at-home skincare routine are:
Exfoliating Cleanser: Removes skin impurities, unclogs pores, and leaves the skin feeling refreshed.
Exfoliating Polish: Exfoliates dead skin to smooth the complexion and create an even tone.
Oil Control Pads Acne Treatment: Eliminates dirt and oil from pores and contains salicylic acid to address acne.
Daily Power Defense: Delivers antioxidant protection to safeguard the skin against free radical damage and increases skin tightness and firmness.
Renewal Crème: Addresses dehydrated skin without leaving an oily residue.
Complexion Renewal Pads: Minimize surface oil and remove pore-clogging dead skin cells and dirt.
Growth Factor Serum: Protects against aging by strengthening the skin and aiding rejuvenation.
Retinol Skin Brightener: Brightens the skin through protective antioxidants.
Hydrafirm: Helps the eye area remain firm by reducing puffiness and dark circles.
Ultimately, ZO® Medical skincare products offer cutting-edge facial rejuvenation. The products are made specifically for a variety of facial issues, including:
Acne: Eliminate bacteria and stop acne breakouts.
Inflammation: Strengthen weak, intolerant, and reactive skin.
Aging: Improve fine lines, uneven skin tones, skin laxity, and other visible signs of aging in the face.
Rosacea: Target rosacea symptoms and soothe and stabilize skin.
Hyperpigmentation: Balance skin color and tone and stimulate collagen and elastin production.
Sun Damage: Provide optimal protection from the sun's damaging effects and environmental pollutants.
ZO® Medical skincare products are sold exclusively through skin health professionals. They are based on the latest advances in skincare technology, including biotechnology complexes, plant stem cell components, and multi-therapy delivery systems. Best of all, ZO® Medical skincare products help individuals optimize at-home skin health.
Dr. Azizzadeh is a ZO® Medical physician partner and is happy to teach patients about ZO® Medical skincare products. He offers skincare consultations to help patients identify the best course of action to address skin problems. Dr. Azizzadeh also makes it easy for patients to purchase ZO® Medical skincare products online. To find out more about ZO® Medical skincare products and other skincare treatments, please contact the CENTER for Advanced Facial Plastic Surgery at 310-657-2203 to schedule a consultation.