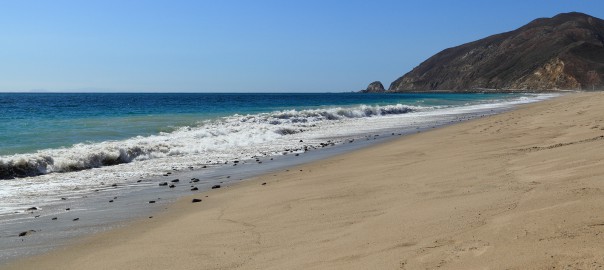 Why Is Summer the Best Time for Facial Plastic Surgery?
Summer is a great time to get outdoors and enjoy the beautiful weather. It also is an ideal time to undergo a facial plastic surgery procedure.
Ultimately, there are many reasons to consider plastic surgery in summer, including:
1. Increased Self-Confidence
Our patients routinely indicate having an increase in self confidence following any facial plastic surgery procedure.
In fact, many safe, dependable facial plastic surgery treatments are available to help a person rejuvenate the facial appearance, including:
Chin Liposuction: With a chin liposuction treatment, an individual can reduce the appearance of a double chin.
Neck Lift: During a neck lift, an individual can limit the signs of aging along the neck and jawline.
Ultherapy: For those who want to minimize the appearance of crow's feet around the eyes or smoker's lines around the mouth, a series of non-surgical Ultherapy treatmetns are ideal.
With all of the different surgical and non-surgical facial plastic surgery treatments available today, Dr. Azizzadeh is able to treat any patient's specific needs. Undergoing your surgery during the summer gives you plenty of time to rest and recover. Just tell your friends and family you are going on a summer vacation!
 2. Downtime at Work
In many instances, summer is a down period for businesses, which leads employees to use personal or vacation time to take a break from the hustle-and-bustle of work.
Facelift, rhinoplasty and other plastic surgery treatments usually require at least a few days or up to 2 weeks for an individual to recover. As such, individuals who have been accumulating personal or vacation time at work may want to use it during summer so they can experience the benefits of a transformative plastic surgery procedure.
 3. School Vacation 
Recent high school graduates and college students who are on break may consider rhinoplasty procedures in summer and for good reason.
An individual who receives a plastic surgery procedure in summer may see the final results take effect by the end of the season. That way, this person can begin his or her first college semester or return to college after the summer break completely healed.
Before an individual books a summer facial plastic surgery procedure, it is important to explore all of the treatments that are available. Fortunately, Dr. Babak Azizzadeh at the CENTER for Advanced Facial Plastic Surgery is happy to teach individuals about a variety of plastic surgery procedures.
Dr. Azizzadeh is a world-renowned facial plastic and reconstructive surgeon who possesses Harvard training and many years of experience. He will meet with an individual to determine if he or she is a viable candidate for a plastic surgery procedure, learn about this person's treatment goals and offer expert recommendations.
Perhaps best of all, Dr. Azizzadeh goes the extra mile to help individuals make informed treatment decisions. He will offer insights into the recovery period related to a plastic surgery and ensure an individual can prepare accordingly. Also, Dr. Azizzadeh will help a patient set realistic expectations for treatment.
To learn more about plastic surgery procedures, please call us today at (310) 657-2203 to set up a consultation with Dr. Azizzadeh.