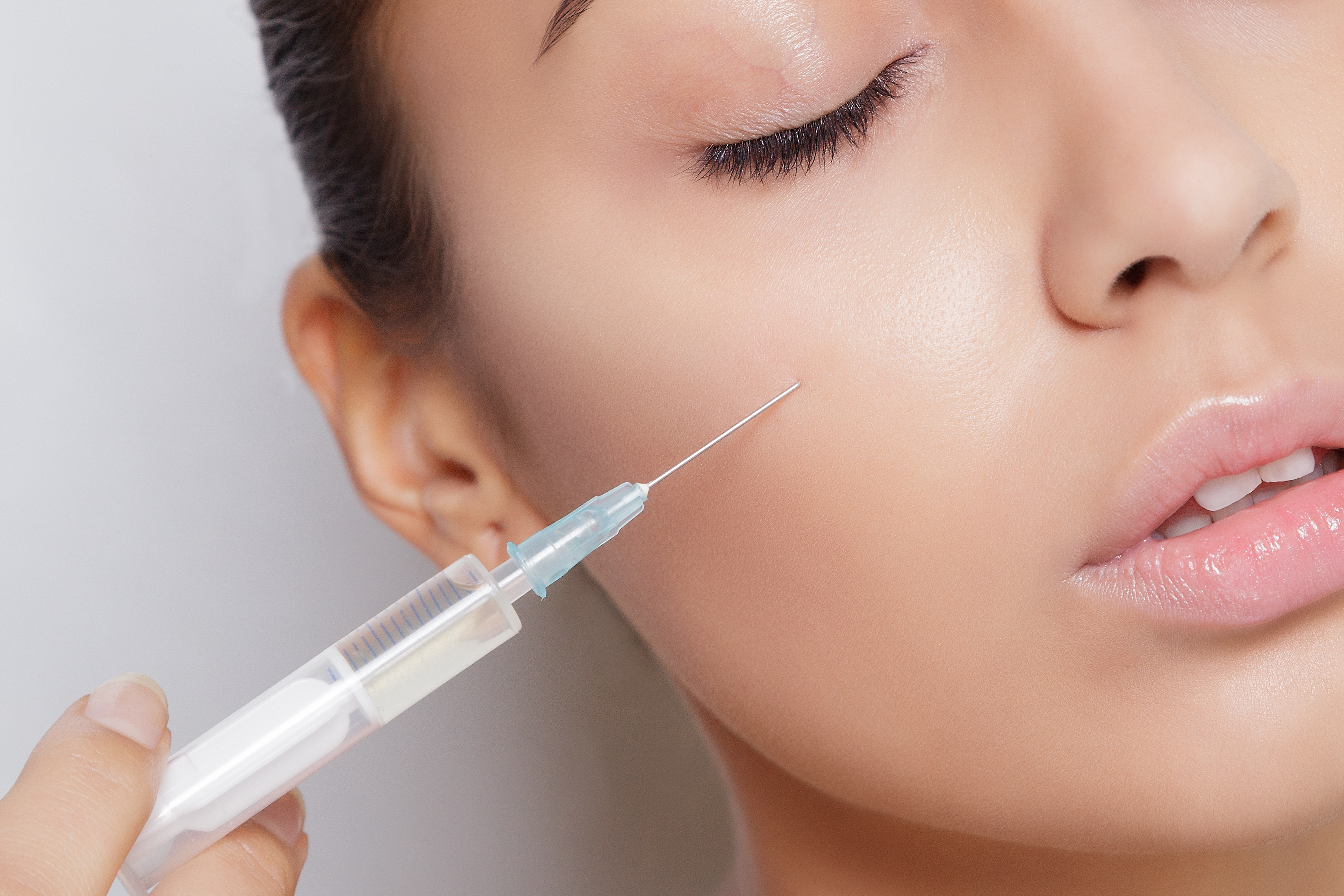 Achieving a Younger Look with Non-Surgical Cosmetic Procedures
Non-surgical cosmetic procedures are available to help individuals achieve a younger look. These procedures are safe and reliable and enable individuals to rejuvenate the facial appearance.
Dr. Babak Azizzadeh of the CENTER for Advanced Facial Plastic Surgery is an internationally recognized facial plastic and reconstructive surgeon. He performs a variety of non-surgical cosmetic procedures designed to help individuals reduce the visible signs of aging in the face. Some of the most common non-surgical cosmetic procedures performed by Dr. Azizzadeh are:
Dr. Azizzadeh is board-certified in facial plastic and reconstructive surgery and head and neck surgery (otolaryngology). Prior to recommending a non-surgical cosmetic treatment, he performs an extensive patient evaluation. He allocates significant time and resources to learn about a patient and his or her facial rejuvenation goals. Then, Dr. Azizzadeh provides a personalized non-surgical cosmetic procedure recommendation.
Additionally, Dr. Azizzadeh explains how non-invasive anti-aging treatments work and helps patients weigh the pros and cons of these procedures. He educates patients about all aspects of non-surgical cosmetic procedures and responds to any concerns or questions. By doing so, Dr. Azizzadeh helps patients make informed treatment decisions.
Dr. Azizzadeh's goal is to help patients enhance their facial appearance. Thanks to non-surgical procedures, patients can revitalize their facial appearance without having to worry about the risks and side effects associated with facial plastic surgery. To find out more about non-invasive anti-aging treatments, please contact us today at 310-657-2203 to schedule a consultation.