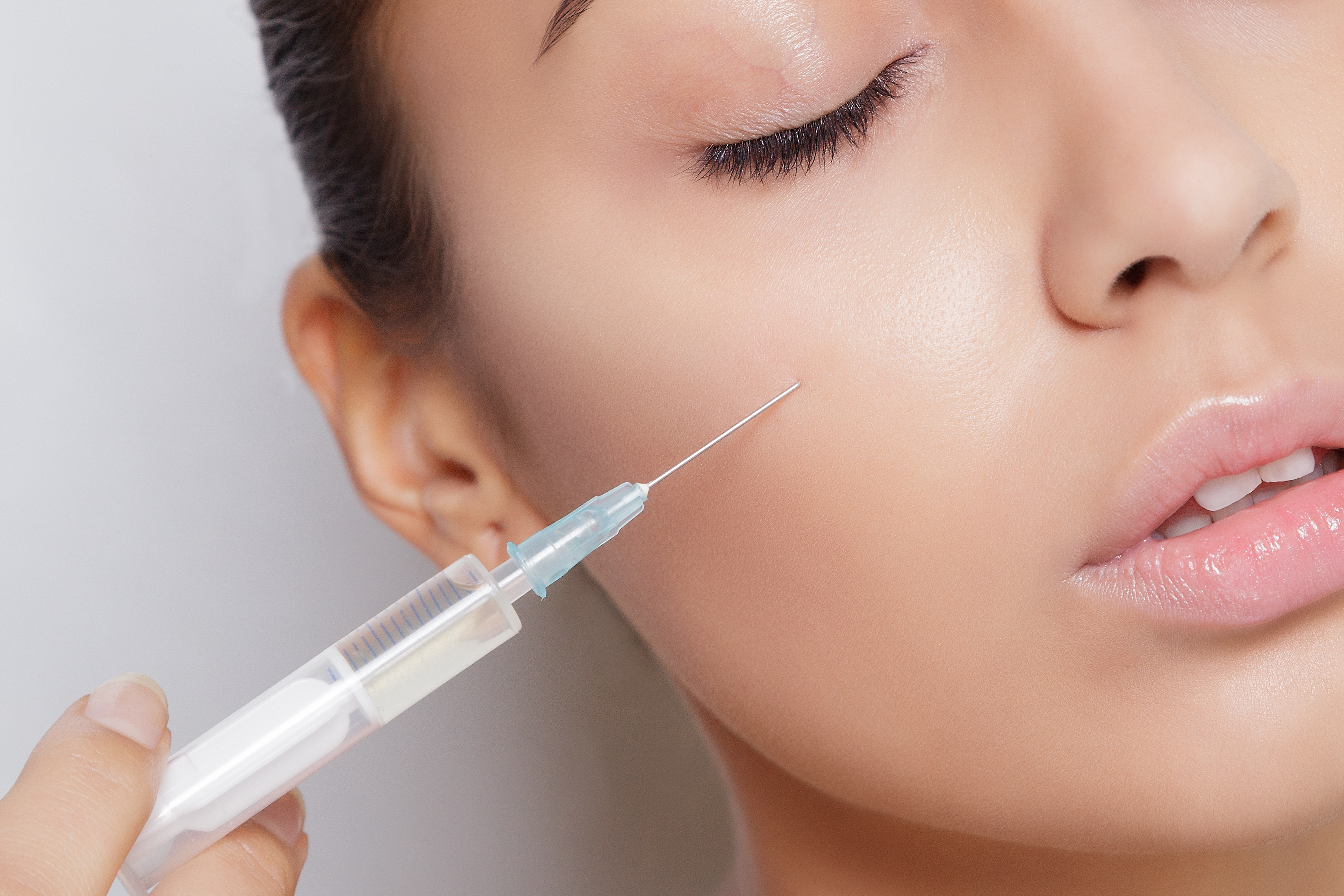 Achieving a Younger Look with Non-Surgical Cosmetic Procedures
Non-surgical cosmetic procedures are available to help individuals achieve a younger look. These procedures are safe and reliable and enable individuals to rejuvenate the facial appearance.
Dr. Babak Azizzadeh of the CENTER for Advanced Facial Plastic Surgery is an internationally recognized facial plastic and reconstructive surgeon. He performs a variety of non-surgical cosmetic procedures designed to help individuals reduce the visible signs of aging in the face. Some of the most common non-surgical cosmetic procedures performed by Dr. Azizzadeh are:
Botox: Temporarily smooths fine lines, wrinkles, and furrows. Botox is one of the most popular non-invasive, non-surgical cosmetic procedures, and Dr. Azizzadeh administers a Botox treatment in just minutes via a series of small, subcutaneous injections.
Facial Fillers: Fill in fine lines and creases in the face. Many facial fillers are available, and the ideal facial filler treatment varies depending on the patient. Dr. Azizzadeh possesses comprehensive facial filler expertise. He meets with a patient and performs an in-depth evaluation to determine which facial filler can help an individual achieve his or her desired facial revitalization results.
Ultherapy: Uses ultrasound technology to lift and tighten the skin. Ultherapy requires no incisions and can be performed on all planes of the face to bolster the facial appearance. Following a ultherapy treatment, a patient won't have to worry about downtime or scarring, either.
Liquid Facelift: Uses a combination of injectable treatments to fill creases or restore volume in the face. A liquid facelift is commonly referred to as a "facelift without surgery." It represents a non-surgical alternative to a traditional facelift and requires about 30 to 45 minutes to complete.
Laser Skin Resurfacing: Involves DOT Deka laser skin treatments to address facial wrinkles, sun damage, scars, and other facial flaws. Dr. Azizzadeh performs laser skin resurfacing on the face and neck. The procedure improves skin tone, texture, and pigmentation and offers a viable treatment for those who want to quickly and effectively revitalize the skin.
Microneedling: Uses tiny needles to reduce the appearance of fine lines and wrinkles in the face. Microneedling creates invisible micro-perforations in the top layers of the skin that help the skin become firmer and more elastic. It also allows skincare products or platelet-rich plasma (PRP) to penetrate into deep layers of the skin to further improve the facial appearance.
Dr. Azizzadeh is board-certified in facial plastic and reconstructive surgery and head and neck surgery (otolaryngology). Prior to recommending a non-surgical cosmetic treatment, he performs an extensive patient evaluation. He allocates significant time and resources to learn about a patient and his or her facial rejuvenation goals. Then, Dr. Azizzadeh provides a personalized non-surgical cosmetic procedure recommendation.
Additionally, Dr. Azizzadeh explains how non-invasive anti-aging treatments work and helps patients weigh the pros and cons of these procedures. He educates patients about all aspects of non-surgical cosmetic procedures and responds to any concerns or questions. By doing so, Dr. Azizzadeh helps patients make informed treatment decisions.
Dr. Azizzadeh's goal is to help patients enhance their facial appearance. Thanks to non-surgical procedures, patients can revitalize their facial appearance without having to worry about the risks and side effects associated with facial plastic surgery. To find out more about non-invasive anti-aging treatments, please contact us today at 310-657-2203 to schedule a consultation.