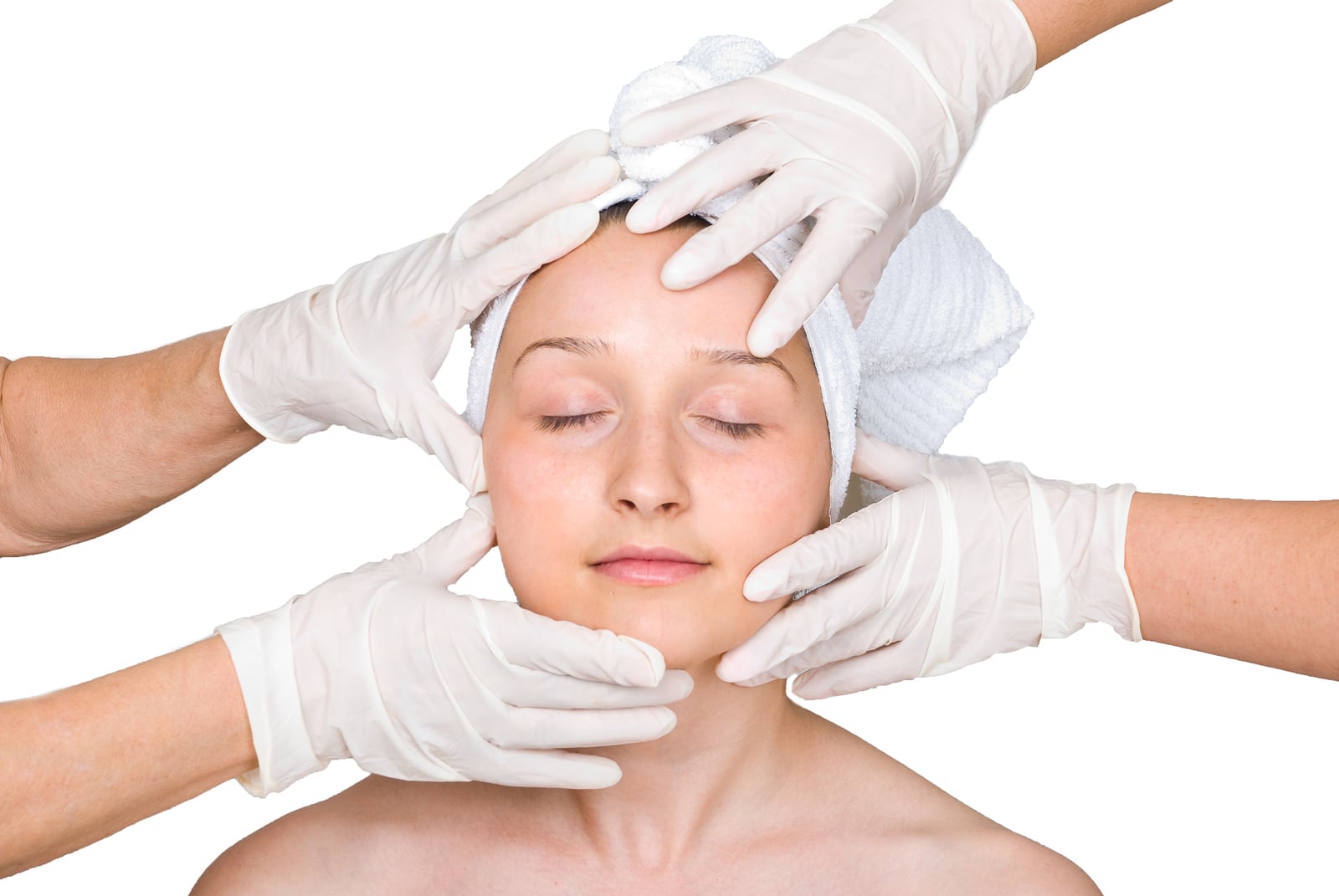 Biggest Trends in Cosmetic Surgery
New cosmetic surgery trends are emerging in 2019. Now, let's take a look at five of the biggest cosmetic surgery trends to watch this year.
1. Cosmetic Surgery Is Used to Deliver a Natural-Looking Facial Appearance.
In the past, some cosmetic surgery patients may have wanted to achieve a facial appearance that matched their favorite celebrity's. Today's cosmetic surgery patients, however, often prioritize natural-looking treatment results.
For example, facial reshaping is generating interest from men and women who want to achieve a natural-looking facial appearance. Facial reshaping helps patients address an aging face and eyes, as well as enhance facial harmony, facial contours and shape.
A facial reshaping procedure may require a customized SMAS facelift in conjunction with the following treatments:
Autologous fat grafting
Facial fillers
Conservative transconjunctival lower blepharoplasty
Preauricular volume adjustment
The ideal candidates for facial reshaping are individuals who display moderate-to-severe signs of facial aging. They tend to fall between the ages of 45 and 65 years old, but younger individuals with significant congenital jowls or a round or rectangular facial shape may also qualify for facial reshaping.
Cosmetic surgery treatment results vary based on the patient, his or her facial features and other factors. Therefore, it is crucial to work with a facial plastic and reconstructive surgeon who understands exactly what a patient wants to achieve during a cosmetic procedure.
With the right facial plastic and reconstructive surgeon at his or her disposal, a cosmetic surgery patient can achieve a natural-looking facial appearance. This surgeon will analyze a patient's facial appearance and develop a cosmetic surgery treatment plan accordingly. Finally, a facial plastic and reconstructive surgeon can put this plan into action to help a patient improve his or her facial appearance.
2. Botox Injections Lead the Way Among Minimally Invasive Cosmetic Procedures
Botox consistently ranks among the top non-surgical cosmetic procedures, and the same likely will hold true in 2019 and beyond. In fact, the American Society of Plastic Surgeons (ASPS) indicated Botox was one of the most-requested minimally invasive cosmetic procedures last year. As more people search for ways to quickly and safely enhance their facial appearance, the number of Botox procedures performed in the United States could increase in the foreseeable future.
During a Botox treatment, injections are made into a patient's facial muscles. Botox then relaxes the facial muscles that otherwise cause dynamic wrinkles to appear due to repetitive facial expressions. Botox treats crow's feet, frown lines and other visible signs of aging in the face and is often performed on both men and women.
Although Botox has been shown to deliver consistent facial rejuvenation results, a single treatment is only temporary. The initial results of Botox become visible within a few days of treatment, and these results generally last up to four months. Thus, individuals who rely on Botox for facial rejuvenation may need to schedule regular treatments throughout the year to optimize their facial rejuvenation results.
3. Lip Fillers Are Gaining Momentum
For those who want plump, full lips, cosmetic surgeries are available that deliver the desired results. These procedures restore volume to thin lips, address symmetry between the upper and lower lips and enhance the shape of the lips. They also smooth vertical lip lines.
Dermal filler injections like Juvederm and Restylane offer non-surgical options to increase lip fullness. They only require a few minutes to complete, with little to no downtime. Plus, a dermal filler treatment is tailored to a patient, ensuring this individual can receive the proper amount of a lip filler to produce natural-looking lips that complement the facial appearance.
4. Demand for Skin Resurfacing Is on the Rise
Skin resurfacing procedures enable patients to revitalize their facial appearance without having to go under the knife. They also allow patients to treat multiple areas of the face and neck in a fraction of the time commonly associated with traditional cosmetic surgeries.
Laser skin resurfacing is becoming a popular non-surgical facial rejuvenation procedure. It involves the use of DOT Deka laser treatments to enhance the skin on the face and neck. In doing so, laser skin resurfacing improves skin texture and pigmentation.
Laser skin resurfacing is often a great option for individuals dealing with virtually any dermatologically condition. With laser skin resurfacing, individuals can address sun-damaged skin, acne scars and skin texture and tone issues, among other dermatological problems.
5. Liquid Facelifts Provide Viable Alternatives to Traditional Facelifts
Facelift surgery has been a popular cosmetic surgery for many years. Conversely, for those who want to revitalize their facial appearance without a traditional facelift, a liquid facelift may prove to be a viable alternative.
A liquid facelift involves the use of various injectable treatments to address visible signs of aging in the face. It usually requires 30 to 45 minutes to complete, and after the procedure is done, enables a patient to achieve a youthful-looking facial appearance.
Liquid facelift procedures should always be performed by an expert facial plastic and reconstructive surgeon, too. An expert facial plastic and reconstructive surgeon evaluates a liquid facelift patient prior to treatment and determines which injectables will produce the optimal results. He or she then crafts a custom liquid facelift treatment plan to accommodate a patient's requests.
Schedule a Cosmetic Surgery Treatment Consultation with Dr. Azizzadeh Today
Dr. Babak Azizzadeh of The CENTER for Advanced Facial Plastic Surgery is a world-renowned facial plastic and reconstructive surgeon. He stays up to date on the latest cosmetic surgery trends and is happy to help patients find the best way to rejuvenate their facial appearance.
Dr. Azizzadeh is available to perform a patient evaluation and discuss cosmetic surgery options. To schedule a consultation with Dr. Azizzadeh, please contact us today at 310-657-2203.