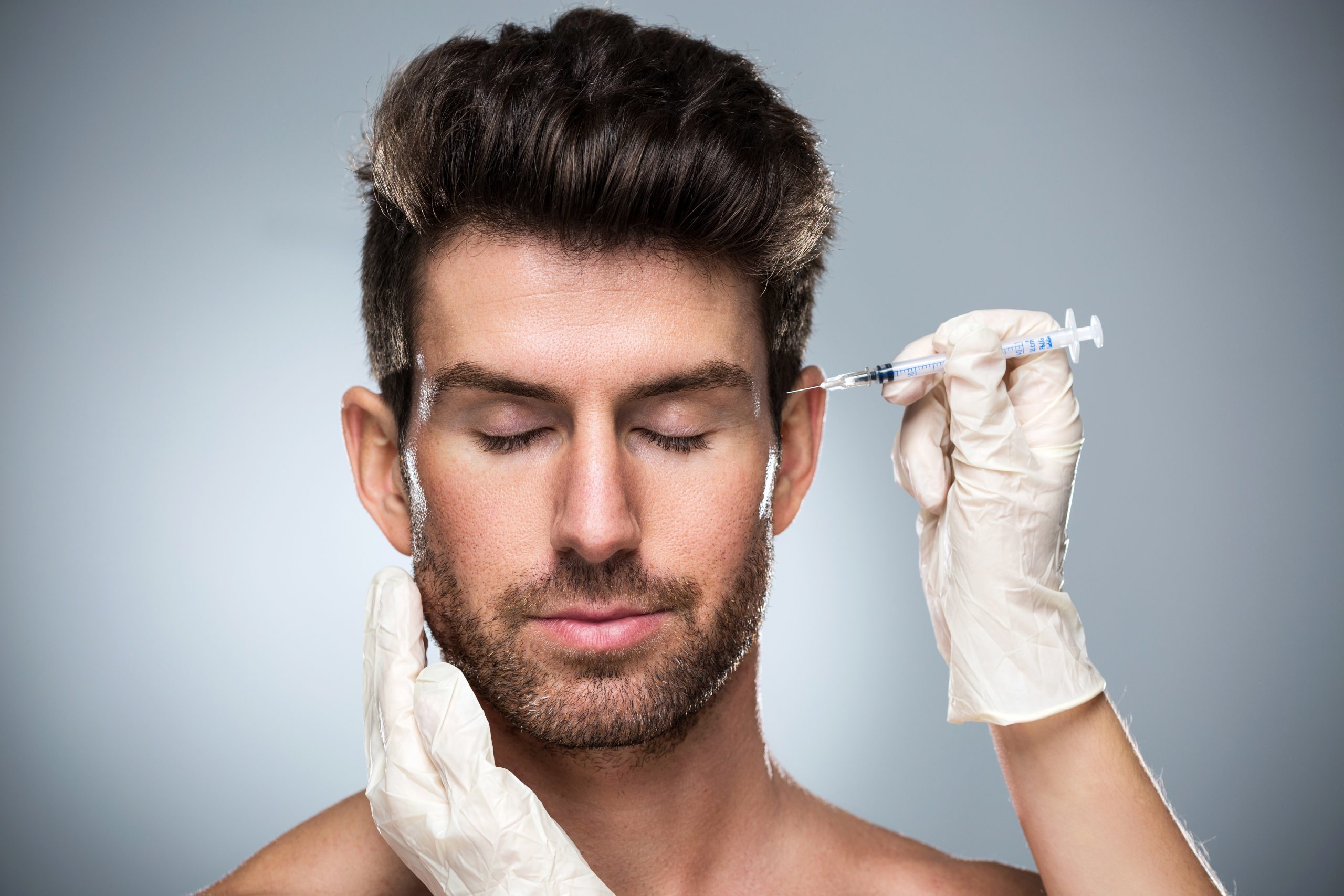 Cosmetic Procedures for Men: Surgical & Non-Surgical
Men can undergo surgical and non-surgical procedures to revitalize facial appearance. Click on the image below to view the top cosmetic procedures for men.
Explore Surgical and Non-Surgical Cosmetic Procedures for Men Today
Dr. Babak Azizzadeh of the CENTER for Advanced Facial Plastic Surgery in Los Angeles is available to teach men about surgical and non-surgical cosmetic procedures. To learn more or to schedule a consultation with Dr. Azizzadeh, please contact us online or call us today at 310-657-2203.
Sources:
https://www.drkulick.com/blog/men-know-chin-augmentation-surgery/
https://www.andersonsobelcosmetic.com/men/dermal-fillers-for-men/