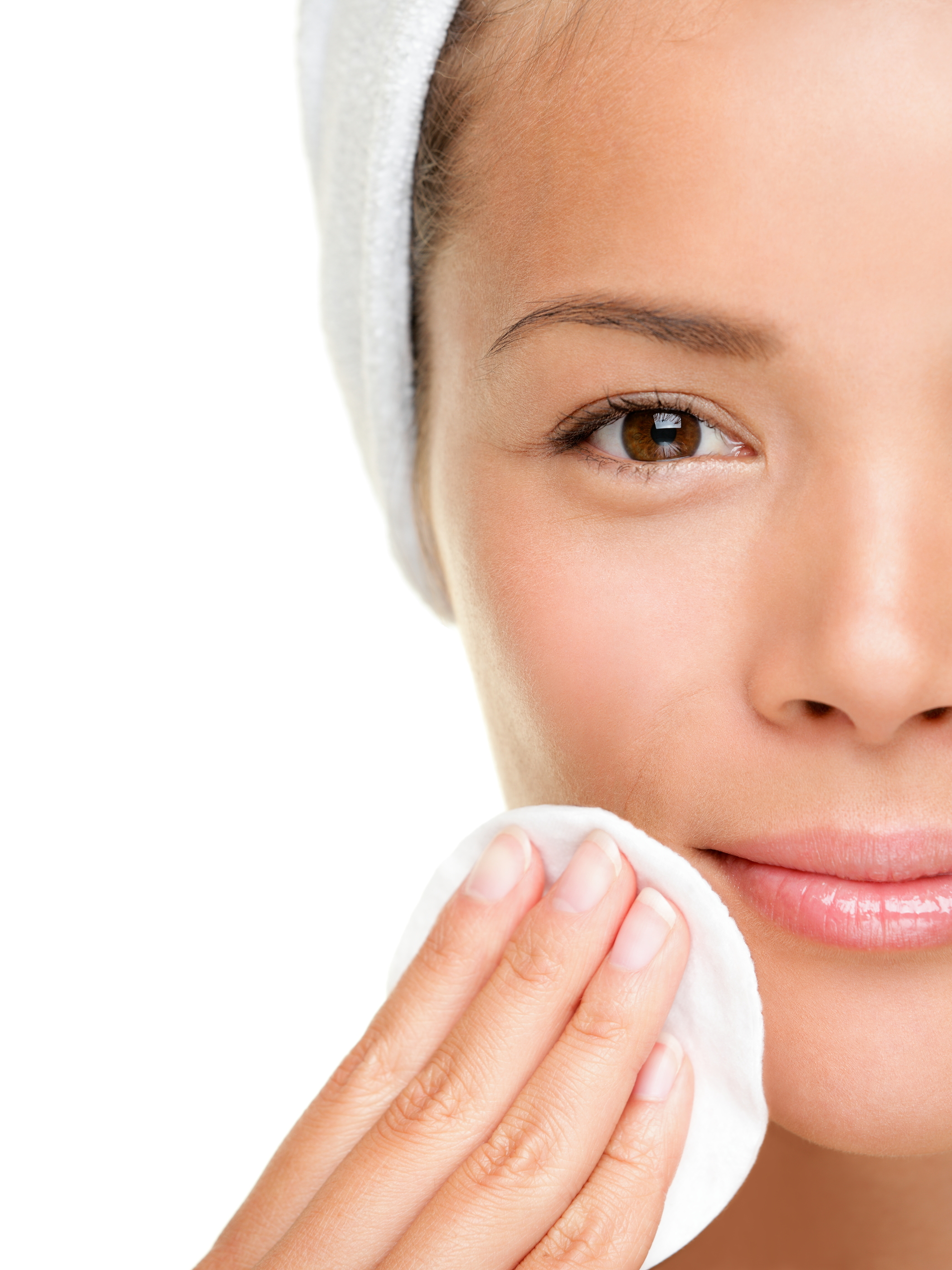 How to Get a Personalized Skin Care Regimen
Developing a personalized skin care regimen may seem difficult at first. However, there are many things a person can do to build and maintain a successful skin care routine.
Now, let's take a look at five tips to help an individual get the most out of his or her skin care regimen.
1. Identify Your Skin Type
Evaluate the skin; that way, an individual can determine his or her skin type and plan accordingly. For example, if the skin is scaly or rough, an individual is likely dealing with dry skin. And in this scenario, he or she requires skin care products that contain ingredients to address dry skin.
2. Use a Gentle Cleanser
Shop around for a gentle cleanser based on skin type and follow the cleanser's instructions to optimize its results. Additionally, rinse the cleanser with water and pat the skin dry following each use. If a person finds a gentle cleanser fails to deliver the desired results, don't hesitate to switch to a different cleanser, either.
3. Exfoliate the Skin
Anyone – regardless of skin type – can benefit from an exfoliating cleanser, which unclogs pores and soothes irritated skin. Like a gentle cleanser, it is important to follow an exfoliating cleanser's instructions to maximize its benefits. A person may also want to use an exfoliating polish, which eliminates dead skin cells.
4. Wear Sunscreen Regularly
In addition to using a gentle cleanser and exfoliating cleanser, sunscreen is a great addition to a skin care regimen. Sunscreen protects the skin against excess exposure to the sun's ultraviolet (UV) rays, which otherwise increase a person's susceptibility to age spots, wrinkles and other visible signs of aging. Sunscreen with a sun protection factor (SPF) of 30 or higher can safeguard the skin against excess sun exposure. It should also be applied every day – regardless of weather – and be reapplied every few hours.
5. Remove Makeup Before Bed
Makeup sometimes clogs pores and increases the risk of acne. As such, an individual should remove any makeup before bedtime. To do so, an individual can use a gentle cleanser or makeup remover in conjunction with a soft wash cloth or cotton pads.
Other Skin Care Tips to Consider
A skin care regimen is crucial for a person to maintain healthy, beautiful skin. Meanwhile, there are lots of things a person can do to further reduce his or her risk of skin issues, such as:
1. Avoid Tanning Beds
Tanning beds provide fast options to make the skin tan, but they increase a person's risk of skin cancer as well. Over time, extended use of tanning beds may result in skin wrinkles and age spots, among other visible signs of aging. Instead of using a tanning bed, an individual may want to consider a sunless self-tanner. This option enables a person to make the skin tan without the harmful side effects of a tanning bed. Of course, even if a person uses a sunless self-tanner, he or she should continue to protect the skin from the sun whenever possible.
2. Choose the Right Makeup Products
Review makeup product labels closely. Some makeup products are labeled as "nonacnegenic" or "noncomedogenic," which means they are less likely than other products to cause acne or clog pores. Also, certain makeup products have expiration dates, and these products may need to be replaced more frequently than others to deliver the best-possible results.
3. Maintain a Healthy Diet
Fruits, vegetables, whole grains and other healthy foods can help a person keep his or her skin looking and feeling great. Lean proteins like chicken, fish and eggs have also been shown to promote healthy skin. Conversely, foods loaded with trans fats, cholesterol and sugar may increase the likelihood of skin aging issues.  And stay hydrated with a lot of water every day!
 4. Get Sufficient Sleep
A good night's rest often helps a person feel his or her best, as well as minimizes the risk of dull skin, fine lines and other visible signs of aging. It also helps lower the risk of stress that may cause a person's skin to wear down and make this individual look older than his or her actual age.
5. Meet with a Facial Plastic and Reconstructive Surgeon
Dr. Babak Azizzadeh, a globally recognized facial plastic and reconstructive surgeon, is happy to meet with an individual to discuss his or her skin care concerns. He offers skin care products to help patients address a wide range of skin issues. Plus, Dr. Azizzadeh crafts a personalized skin care treatment for each of his patients. As a result, Dr. Azizzadeh enables each of his patients to develop and maintain a skin care regimen that delivers long-lasting results.
Schedule a Skin Care Treatment Consultation with Dr. Azizzadeh Today
Developing a good skin care regimen requires hard work and patience. And in some instances, extra help is necessary to achieve the best-possible skin care regimen results. Fortunately, Dr. Azizzadeh helps his patients take the guesswork out of skin care. He offers skin care guidance, ensuring each of his patients can determine the best steps to maintain youthful-looking skin.
Dr. Azizzadeh is available to meet with a patient, examine his or her skin and offer skin care tips and recommendations. To schedule a skin care treatment consultation with Dr. Azizzadeh, please call us today at 310-657-2203.
Sources:
https://www.dermstore.com/blog/in-what-order-do-i-apply-my-skin-care-products-infographic/
https://www.flare.com/beauty/custom-skincare-routine/
https://www.webmd.com/beauty/glowing-skin-18/slideshow-skincare-routine