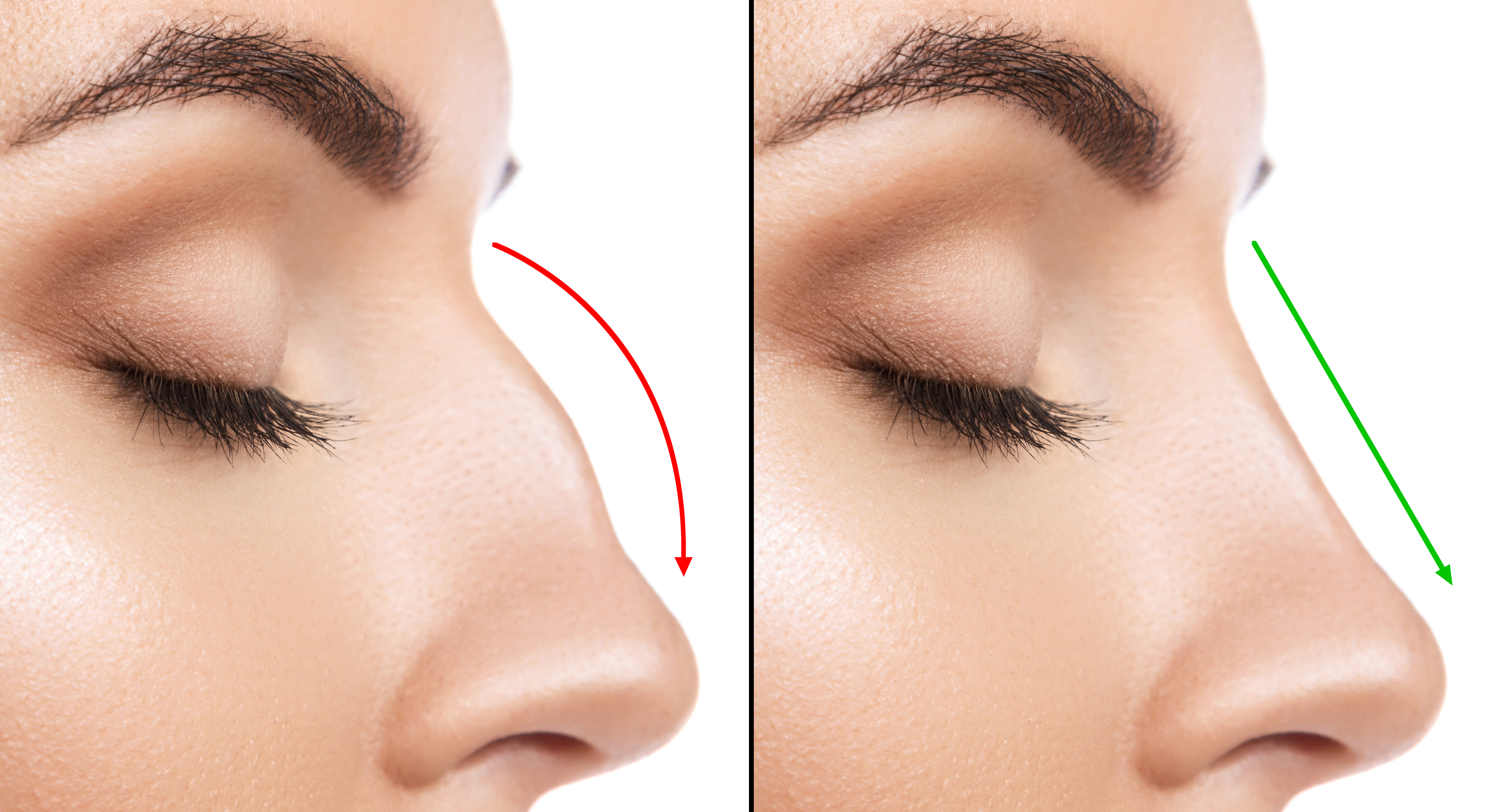 The Advances of Nasal Reconstruction Surgery
Nasal reconstruction surgery dates back thousands of years to the ancient Hindus. One of the punishments in ancient India was the removal of an individual's nose. To repair the nose, the ancient Hindus used a form of nasal reconstruction that involved transposing an individual's cheek flap.
The Branca family of Europe practiced the Indian version of nasal reconstruction during the 15th century. Meanwhile, Italians used nasal reconstruction techniques during the Renaissance, and Italian surgeon Gaspare Tagliacozzi refined nasal reconstruction surgery in the 16th century.
The first book written by Tagliacozzi was devoted to facial plastic surgery, particularly nasal reconstruction. Moreover, in a book published in 1597 that detailed his life's work, Tagliacozzi explained his theory behind nasal reconstruction, provided details about the instruments used during the procedure, and described the steps involved in the operation. He also offered insights into post-nasal reconstruction surgery bandaging and care.
Next, the British documented Indian nasal reconstruction techniques. Gillies of England created nasal reconstruction rules and techniques that have been updated over time. These rules and techniques provide the basis for today's version of nasal reconstruction surgery.
Nasal reconstruction is now performed after individuals experience skin cancer, accidents, nasal collapse, or trauma to the nose. It is a highly specialized procedure and must be performed by an expert facial plastic and reconstructive surgeon. That way, a patient can undergo nasal reconstruction to achieve a beautiful, functional nose.
Dr. Babak Azizzadeh of the CENTER for Advanced Facial Plastic Surgery possesses board certification in facial plastic and reconstructive surgery and otolaryngology (head and neck surgery). He has a full understanding of the underlying structures of the head, and this knowledge enables him to help nasal reconstruction patients simultaneously improve the appearance of the nose and maintain the integrity of the nasal function. Plus, for patients who lose control of the nasal function, Dr. Azizzadeh performs nasal reconstruction to help them restore smooth breathing.
Additionally, Dr. Azizzadeh takes a holistic approach to nasal reconstruction. As part of his approach, Dr. Azizzadeh focuses on the following areas:
Listening to the Patient: Azizzadeh learns about a nasal reconstruction patient and takes a graduated approach to treatment. He first explores minimally invasive treatments, and if these options are insufficient, he then discusses surgical options.
Facial Anatomy: The face consists of peaks, valleys, and other anatomical features that vary from person to person. Dr. Azizzadeh evaluates each area of a patient's face thoroughly to ensure nasal reconstruction helps this individual preserve his or her facial form and features.
Tissue Replacement: Each layer of the nose has different types of tissue. A nasal reconstruction procedure requires Dr. Azizzadeh to replace affected tissue with tissue that has similar properties. As such, he sometimes uses grafts from other parts of the body for tissue replacement.
Preservation of the Nasal Function: Azizzadeh uses the full extent of his expertise to ensure patients retain maximum nasal function.
Dr. Azizzadeh is internationally renowned for his nasal reconstruction and facial plastic surgery expertise. His goal is to provide patients with an aesthetically pleasing and functional nose, and he wants patients to be able to return to normal activities without any nasal defects. To find out more about nasal reconstruction, please contact the CENTER today at 310-657-2203.