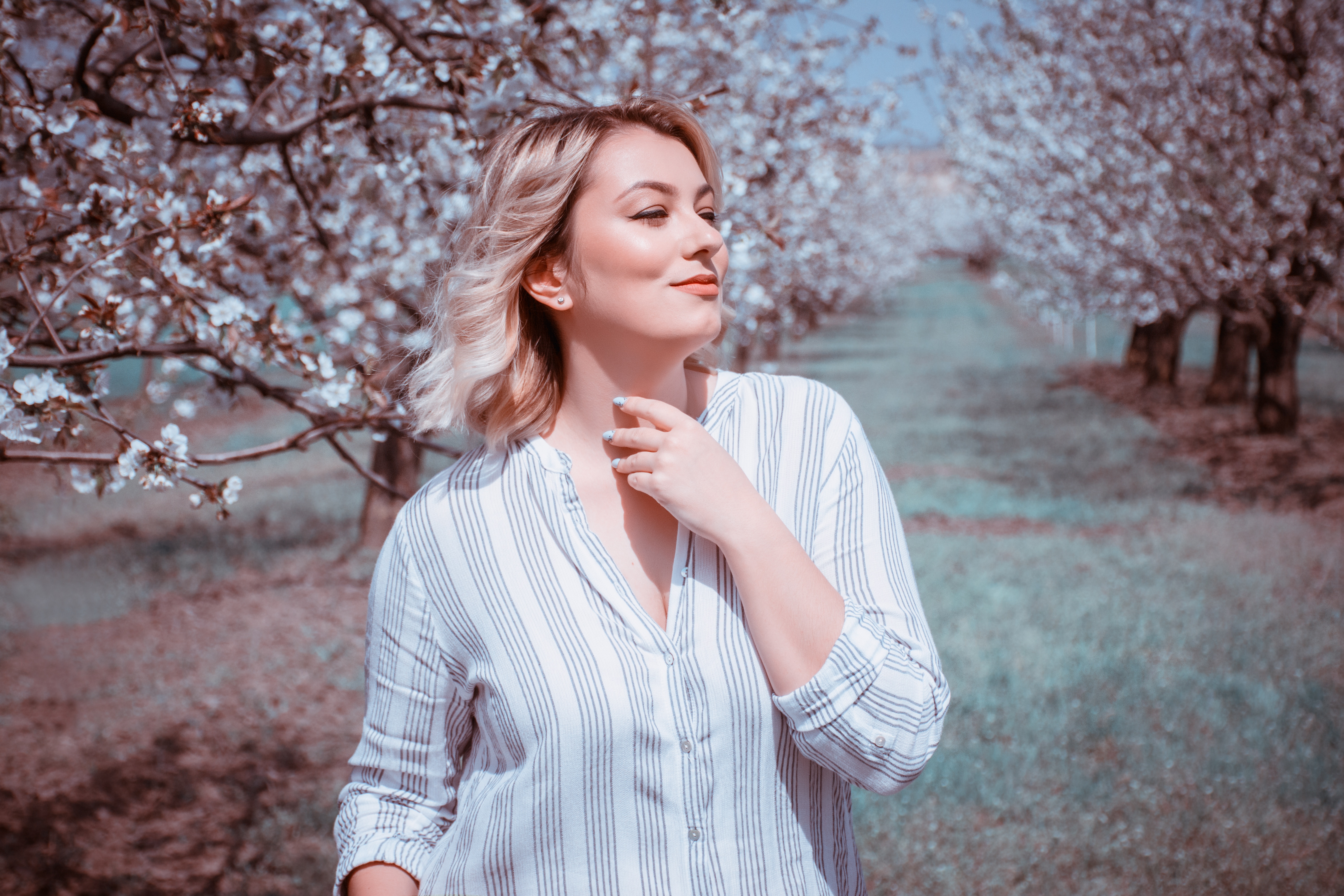 When Is the Best Time to Start Preventative Botox Treatments?
Preventative Botox treatments involve the use of injectable prescriptions to stop facial wrinkles from forming, and they are becoming increasingly popular among Millennials. In fact, the American Society of Plastic Surgeons (ASPS) reported a 28% increase from 2010 to 2017 in the number of Botox procedures performed on individuals between the ages of 20 and 29.
A preventative Botox procedure helps an individual minimize the risk of fine lines, furrows and other visible signs of aging in the face caused by excess muscle movement. It generally requires just minutes to complete and involves a series of small, subcutaneous injections. Additionally, a preventative Botox procedure is typically pain-free, and a patient can usually return to his or her normal activities immediately following treatment.
Preventative Botox may prove to be a safe, effective option to treat visible signs of aging in the face before they occur. To better understand why Millennials and others are choosing preventative Botox treatments, let's first consider the skin's natural aging process.
When Do the First Signs of Aging in the Skin Appear?
A person's skin may start to show signs of aging in his or her 20s. At this point, an individual's skin may display one or more of the following signs of aging:
Upper eyelid drooping that makes the eyes appear smaller than ever before
Fine lines around the nose
Crow's feet
Sunken upper lip
For people in their 30s, fine, vertical facial lines may form. Also, repetitive facial movements like smiling, frowning and squinting cause facial wrinkles, and these wrinkles become ingrained in the skin over time. As a result, facial wrinkles eventually become visible, even when the facial muscles are relaxed.
When people reach their 40s, the skin loses volume and elasticity. This leads to facial lines and folds that cause the skin to sag.
What Skin Changes Occur As a Person Ages?
A person may experience a variety of skin changes as he or she grows older. These include:
Rough skin
Development of benign tumors or other skin lesions
"Slack" skin (occurs due to the loss of elastin and causes the skin to hang loosely)
Loss of fat below the skin
Bone loss around the mouth and chin
Cartilage loss in the nose
Meanwhile, the skin's aging process varies based on a number of factors. These factors include:
Diet
Genetics
Lifestyle
Sleep
A lack of sun protection sometimes accelerates the skin's aging process, too. Excess exposure to the sun's ultraviolet (UV) rays causes an overproduction of melanin inside the skin. This leads to hyperpigmentation that makes the skin appear dark and uneven, along with the formation of dark circles under the eyes.
Is Preventative Botox Right for You?
Preventative Botox often helps people in their late 20s and early 30s take a proactive approach to address facial wrinkles and other visible signs of aging in the face. However, preventative Botox is not necessarily the ideal facial rejuvenation treatment for all individuals, at all times. To determine if preventative Botox can deliver the desired results, it is important to meet with an expert facial plastic and reconstructive surgeon.
At the CENTER for Advanced Facial Plastic Surgery in Los Angeles, Dr. Babak Azizzadeh is happy to meet with individuals who are considering a preventative Botox treatment. Dr. Azizzadeh is a globally recognized facial plastic and reconstructive surgeon and requests a patient consultation before he administers a Botox treatment. This consultation allows Dr. Azizzadeh to learn about a patient and find out why he or she is considering preventative Botox. Plus, Dr. Azizzadeh analyzes a patient's facial features and uses state-of-the-art tools like the Vectra imaging system to help determine if preventative Botox can help a patient combat visible signs of aging in the face.
For those who are weighing the pros and cons of a preventative Botox procedure, a consultation with Dr. Azizzadeh is ideal. To schedule a preventative Botox consultation with Dr. Azizzadeh, please contact us today at 310-657-2203.