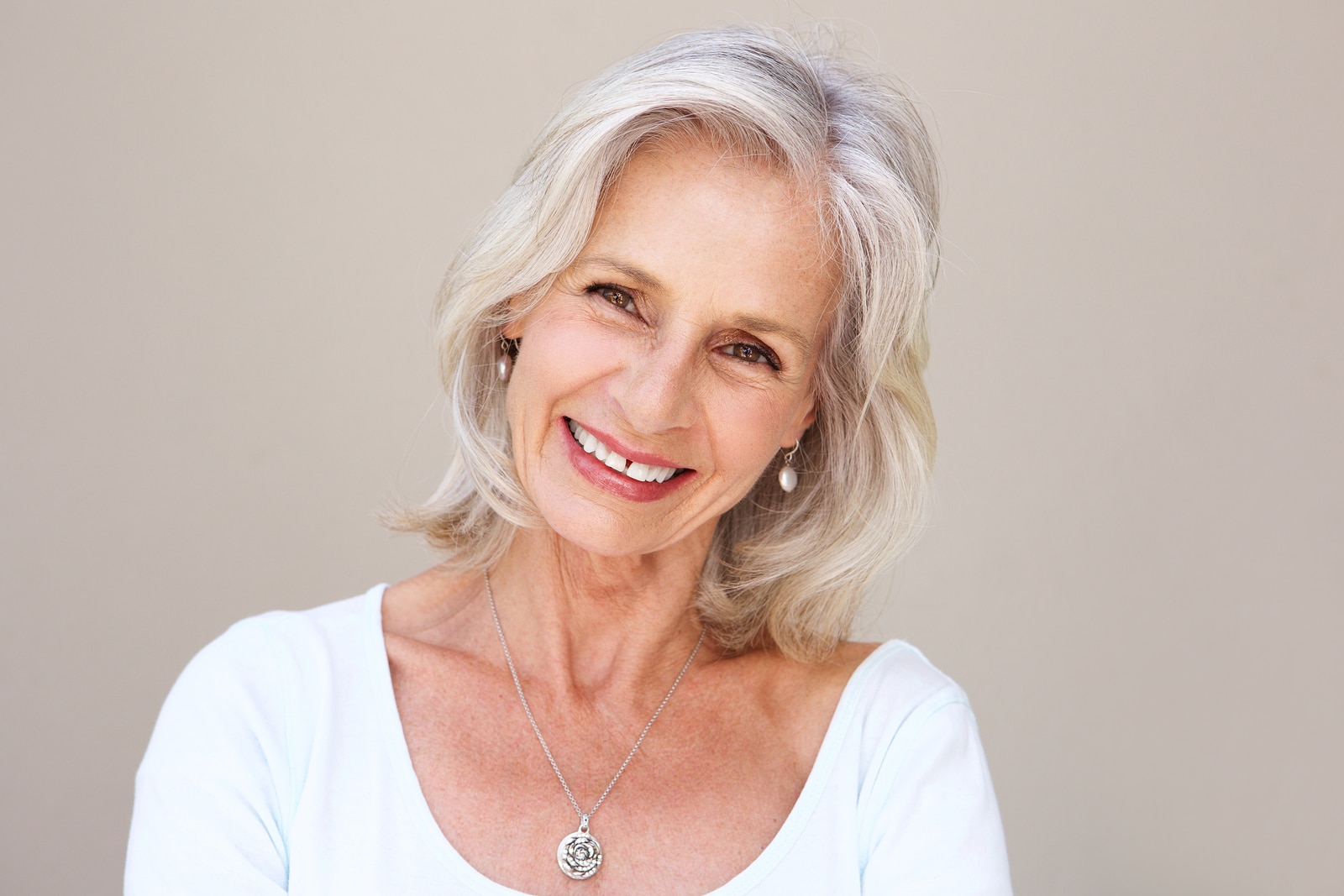 What is the Best Age to Get a Facelift?
Each person ages differently, and as such, there is no perfect age for an individual to undergo a facelift surgery. In some instances, patients undergo facelift surgery between the ages of 40 and 60. Yet some patients in their 30s have also benefited from facelift surgery. Patients in their 70s and 80s have used facelift surgery to combat wrinkles, smile lines and other visible signs of aging in the face, too.
Dr. Babak Azizzadeh of the CENTER for Advanced Facial Plastic Surgery in Los Angeles understands the natural aging process affects each person differently. He takes a holistic approach to facelift surgery, and by doing so, ensures a facelift can help a patient achieve the best-possible facial rejuvenation results.
Before a facelift procedure, Dr. Azizzadeh conducts an in-depth patient evaluation to determine if an individual is a viable candidate for surgery. Dr. Azizzadeh examines a patient's facial features and medical history and learns about his or her treatment goals. Additionally, Dr. Azizzadeh uses the Aging Arc, a visualization tool that enables a patient to see how facelift surgery will impact his or her facial appearance.
Dr. Azizzadeh helps a patient identify any underlying signs of aging in the face throughout the consultation process. He may recommend facelift surgery if a patient displays one or more of the following issues:
Loose skin

Loss of collagen and/or skin elasticity

Volume loss

Facial expression lines

Asymmetrical facial appearance
Facelift surgery alone may help a patient achieve a balanced and natural-looking facial appearance. However, Dr. Azizzadeh sometimes recommends a facelift be performed in conjunction with one or more cosmetic surgeries, such as:
In certain cases, Dr. Azizzadeh may recommend a non-surgical facelift. Dr. Azizzadeh offers a wide range of non-surgical facelift procedures, and these include:
Botox: Involves the use of an injectable treatment that temporarily reduces the appearance of fine lines, wrinkles and furrows.
Laser Skin Resurfacing: Requires DOT Deka laser skin treatments to address scars, wrinkles and other facial blemishes.
Ultherapy: Leverages ultrasound technology to simultaneously promote collagen growth and tighten loose skin.
For those who are unsure about whether to undergo a facelift or other cosmetic procedures, scheduling a consultation with Dr. Azizzadeh is beneficial. Dr. Azizzadeh has a simple goal: to help a patient achieve a beautiful facial appearance. Meanwhile, a consultation gives Dr. Azizzadeh the opportunity to learn about a patient and determine if he or she qualifies for facelift surgery. If a patient is a good candidate for a facelift, Dr. Azizzadeh will develop a custom treatment plan for him or her. Or, if facelift alternatives may deliver the best results, Dr. Azizzadeh will teach a patient about these options and help him or her plan accordingly.
Scheduling a facelift consultation with Dr. Azizzadeh provides a great first step to correct various visible signs of aging in the face. To set up a facelift consultation with Dr. Azizzadeh, please contact us today at 310-657-2203.