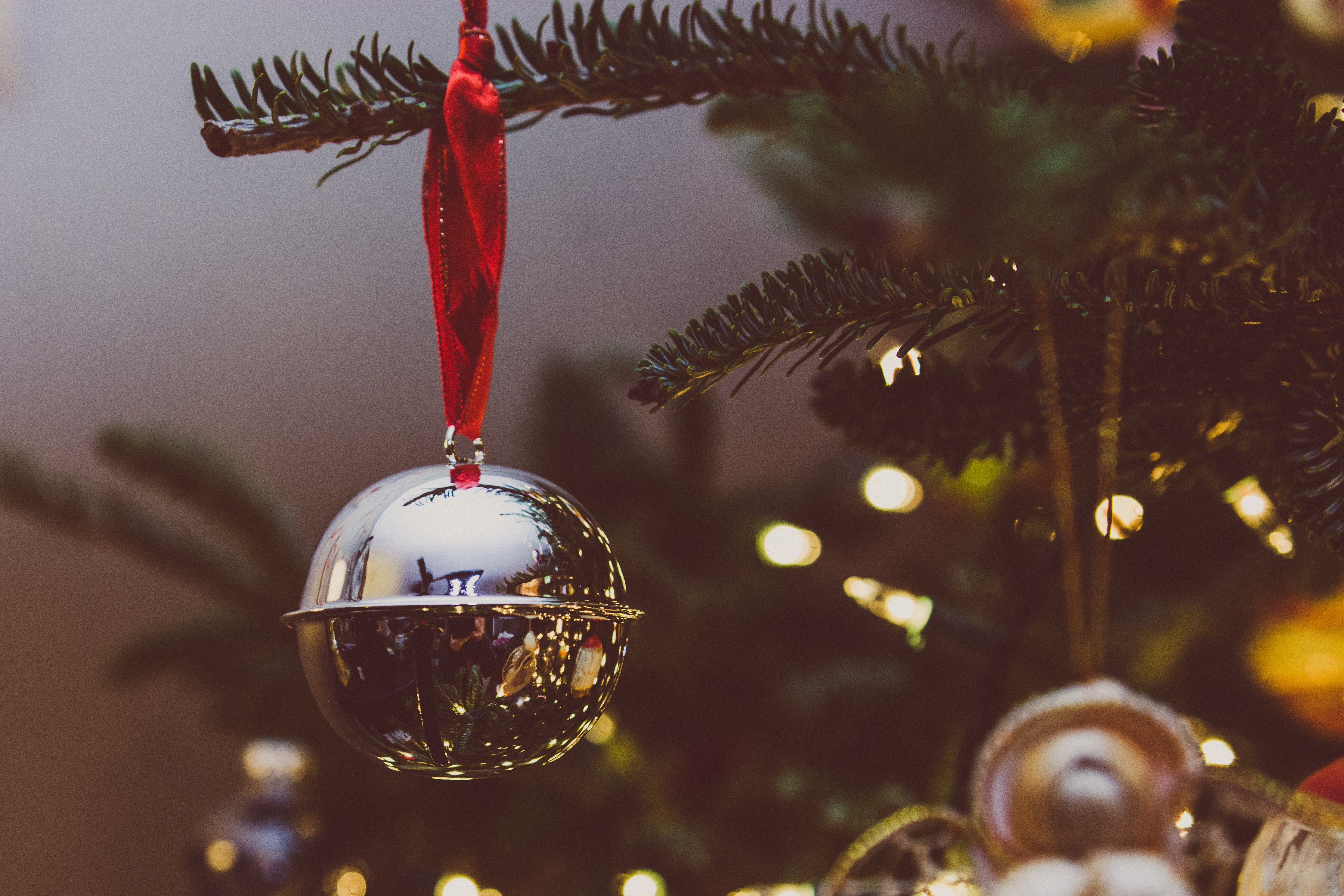 Why the Holidays Are the Perfect Time for a Rhinoplasty
The holiday season may prove to be the ideal time to undergo a rhinoplasty surgery. In fact, there are many reasons why people choose the holiday season for nose surgery, and these reasons include:
A rhinoplasty patient can minimize the risk of excess sun exposure after surgery. The sun's ultraviolet (UV) rays may cause pigmentation issues for rhinoplasty patients post-surgery. Fortunately, the holidays usually offer ample opportunities to spend time indoors with family members and friends. This means getting a rhinoplasty during the holidays may help a rhinoplasty patient avoid excess sun exposure, and as a result, limit the risk of post-surgery pigmentation problems.
Warm clothing enables a rhinoplasty patient to hide post-surgery bruising and swelling. The initial recovery period following a nose job takes about one to two weeks to complete. During this time, a rhinoplasty patient may experience bruising and swelling around the nose and eyes. Meanwhile, scarves, ski masks and other bulky apparel enable an individual to keep warm during the holiday season, as well as hide bruising and swelling that may occur following rhinoplasty surgery.
High school and college students can take advantage of a rhinoplasty procedure before the winter semester begins. For high school and college students who want to get a rhinoplasty but are worried about bruising and swelling post-surgery, a holiday season nose surgery offers a great option. Typically, rhinoplasty surgery bruising and swelling disappears about a week to 10 days after treatment. This means high school and college students can use a rhinoplasty to enhance their facial appearance – without having to worry about returning to school with embarrassing bruising or swelling.
It may be easier to get time off from work during the holiday season. The holidays represent a slow period for certain businesses. As such, an individual may be better equipped to get time off from work during the holiday season so he or she can undergo and fully recover from a nose surgery.
The holidays may enable a rhinoplasty patient to avoid using vacation or sick days or missing class. Most companies are closed on Christmas and New Year's Day, and some businesses even provide employees with a week off during the week between Christmas and New Year's Day. At the same time, schools generally remain closed for one or more weeks to commemorate the holiday season. Thus, if an individual undergoes a rhinoplasty during the holiday season, he or she may be able to avoid using vacation or sick days or missing class.
The holiday season is a fun, exciting time. As the aforementioned reasons show, the holidays may be the best time to undergo a nose surgery, too. By working with an expert facial plastic and reconstructive surgeon, an individual is sure to achieve the best-possible results during a holiday season rhinoplasty surgery.
Dr. Babak Azizzadeh of the CENTER for Advanced Facial Plastic Surgery in Los Angeles takes a holistic approach to nose surgery. As part of this approach, Dr. Azizzadeh teaches individuals about nose jobs and helps them make informed treatment decisions.
Prior to performing a nose job, Dr. Azizzadeh requests a patient consultation. He uses the consultation to learn about a patient and find out why he or she is considering rhinoplasty surgery.
During a rhinoplasty consultation, Dr. Azizzadeh analyzes a patient's facial features, as well as his or her nose surgery treatment goals. If a patient is a good candidate for rhinoplasty surgery, Dr. Azizzadeh offers a personalized treatment recommendation and outlines all aspects of the procedure. Dr. Azizzadeh also responds to a patient's rhinoplasty concerns or questions.
For those who are considering nose surgery during the holidays, now may be a good time to meet with Dr. Azizzadeh. To schedule a rhinoplasty consultation with Dr. Azizzadeh, please call us today at 310-657-2203.