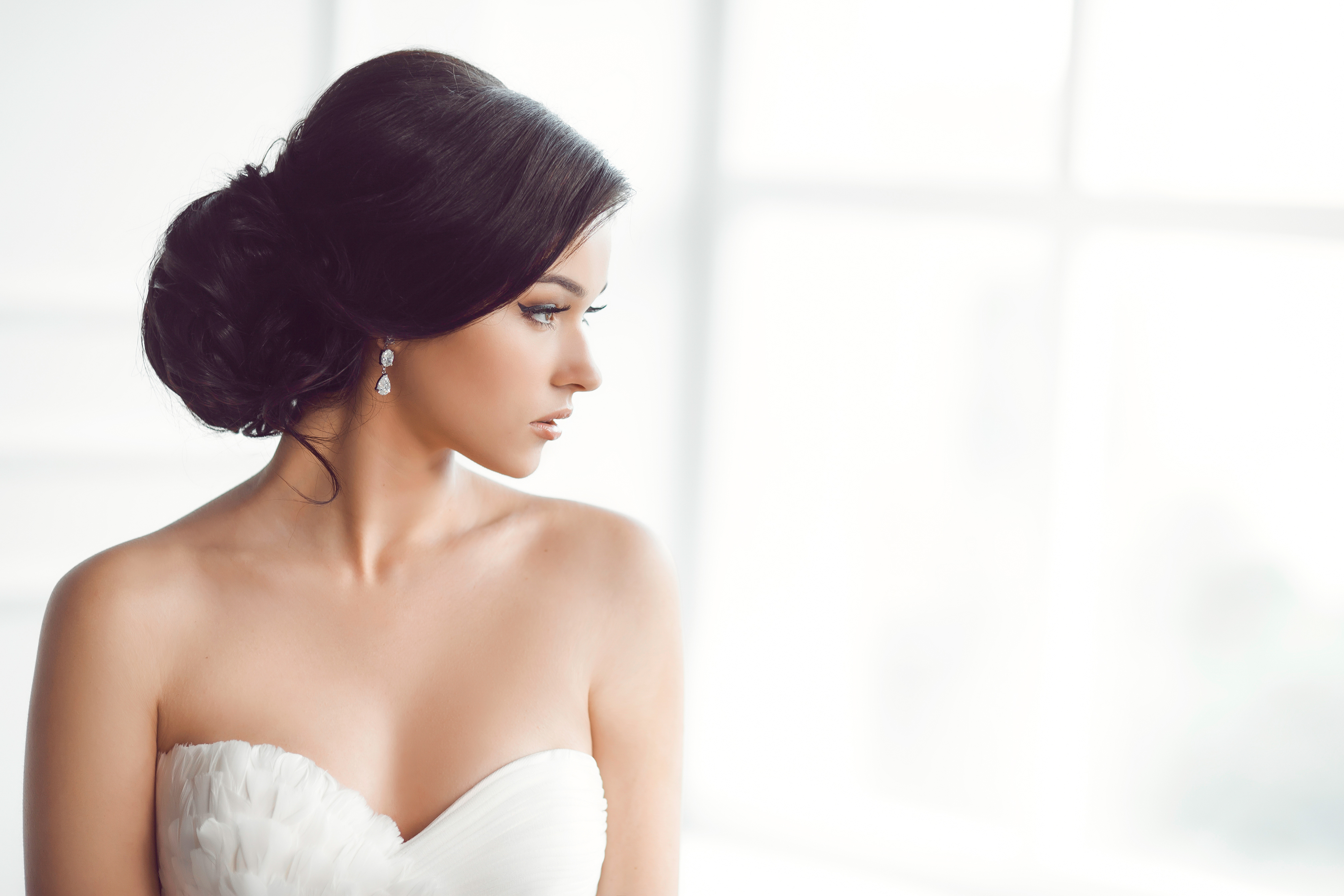 Looking Wedding Ready: How to Reverse the Signs of Aging Before a Big Event with Non-Surgical Fillers
Weddings are fun, exciting celebrations for guests of all ages. Yet for those who are self-conscious about their facial appearance, their stress levels may rise in the days leading up to a wedding. Fortunately, non-surgical filler treatments are available to help wedding-goers enhance their facial appearance without having to go under the knife.
Dr. Babak Azizzadeh of the CENTER for Advanced Facial Plastic Surgery in Los Angeles is a globally recognized facial plastic and reconstructive surgeon. He administers a wide range of non-surgical filler treatments to help individuals reverse the signs of aging in the face. Dr. Azizzadeh helps patients use non-surgical fillers to treat facial blemishes, wrinkles and other issues so they can look their best for a wedding or any other major event.
Dr. Azizzadeh offers several different non-surgical filler treatments. These include:
Dr. Azizzadeh may recommend one or more of the aforementioned non-surgical fillers to help a patient achieve his or her desired facial rejuvenation results. He requests a patient consultation to learn about an individual and develop a custom non-surgical filler treatment plan. That way, Dr. Azizzadeh helps a patient determine which non-surgical fillers can help this individual look his or her best for a wedding or any other occasion.
Additionally, Dr. Azizzadeh provides a patient with full details about what to expect before, during and after a non-surgical filler treatment. He teaches each patient about a non-surgical filler procedure and responds to any concerns or questions. Plus, Dr. Azizzadeh provides support throughout the non-surgical filler recovery cycle and ensures a patient's recovery stays on track.
For those who are considering a non-surgical filler treatment prior to a wedding or another big event, it may be beneficial to meet with Dr. Azizzadeh. To schedule a non-surgical filler consultation with Dr. Azizzadeh, please contact us today at 310-657-2203.