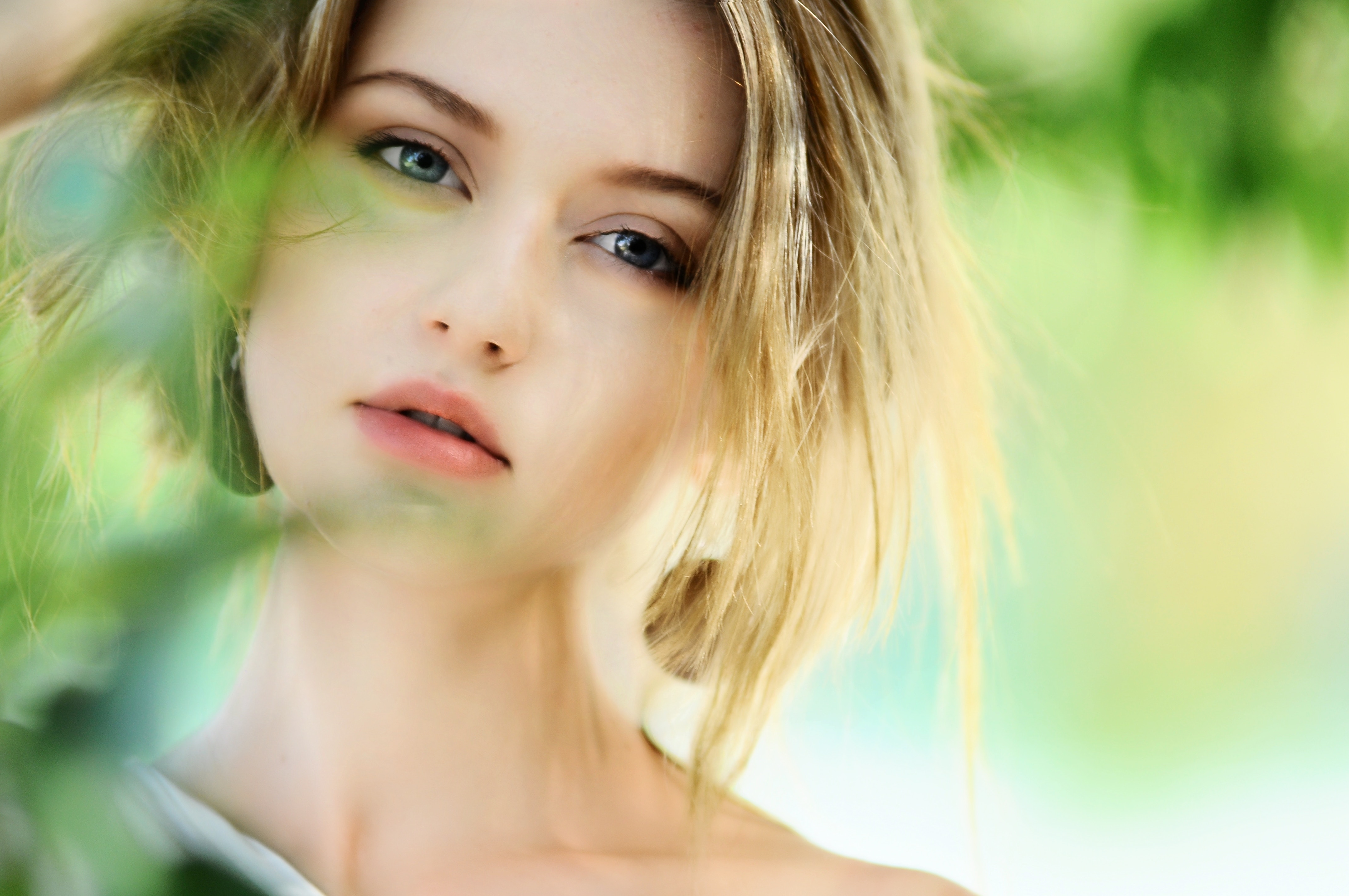 The Secrets to Fixing Summer Skin Damage
That tropical beach vacation you took over the summer was amazing, but if you didn't properly protect your skin from the sun, you may have taken home an unwanted souvenir in the form of skin damage.
The UVA and UVB rays emitted by the sun can cause skin damage immediately in the form of a sunburn, as well as over the long-term with wrinkles, discoloration, rough texture, loss of elasticity and other signs of aging. But you don't have to live with the effects of sun damage forever. Dr. Babak Azizzadeh offers several solutions that can treat your sun damage and restore the glow of good health to your skin.
Injectables
If the fine lines caused by cumulative sun exposure are starting to crop up on your face, especially on the forehead and in the area around the eyes, Botox can smooth out skin by preventing muscle movement in the targeted area, which can exacerbate wrinkles and creases.
Fillers can also reduce wrinkles while plumping up tired and sagging skin caused by collagen loss. Dr. Azizzadeh is an expert at the judicious use of fillers to improve your appearance. Among those offered are Juvederm, Voluma, Restylane, Radiesse, Sculptra, Belotero and Volbella. The dermal fillers Dr. Azizzadeh uses on each patient are determined by the area of the face that needs treatment and he is thorough and methodical in his approach. He calls this innovative, customized approach to injectables a "liquid facelift."
Facelift
For older patients with more advanced signs of sun damage, Dr. Azizzadeh may recommend a surgical facelift. As with injectables, he takes a tailored approach to each patient in order to firm up the skin and tighten facial muscles while also reducing lines and wrinkles. For some patients, that can mean focusing on just the cheeks and temples, while for others it can include face, eye and neck lifts. Dr. Azizzadeh is world-renowned for his skill and prowess when it comes to facelifts, and his goal is to give you a radiant, youthful appearance that looks natural, not overly pulled and stretched. During a consultation, he will examine your face in detail and discuss your options for treatment, as well as answer any questions you may have about facelifts.
Skin Care
In between procedures, you will want to perform daily upkeep so your skin always looks its best. For that, you need a high-quality skincare regimen. Dr. Azizzadeh offers a physician-supervised program based around ZO Skin Health products. Taking into account the condition of your skin and other treatments you are having, Dr. Azizzadeh can devise a customized skincare routine that will revitalize and nurture your complexion. The ZO Skin Health line uses innovative, advanced formulations and therapeutic technologies to deliver potent and powerful results. The right skincare will restore vibrancy to your complexion while preventing the ravaging effects of sun exposure—wrinkles, hyperpigmentation, uneven tone and texture and lack of firmness. ZO Skin Health products includes cleansers, exfoliating polish, oil control pads for acne, serums, skin brighteners and crèmes that are targeted to specific skin issues—and they are only available for purchase from skin health professionals. With Dr. Azizzadeh's expertise and these cutting-edge skincare treatments, you will have a comprehensive facial rejuvenation plan in place, ready for you to put your best face forward on your next beach vacation.